It's Runfession Friday! The day we spill our fitness transgressions and start fresh and new for another month. Share yours today and the last Friday of every month by linking your postup below. I promise you'll feel better. Let's go!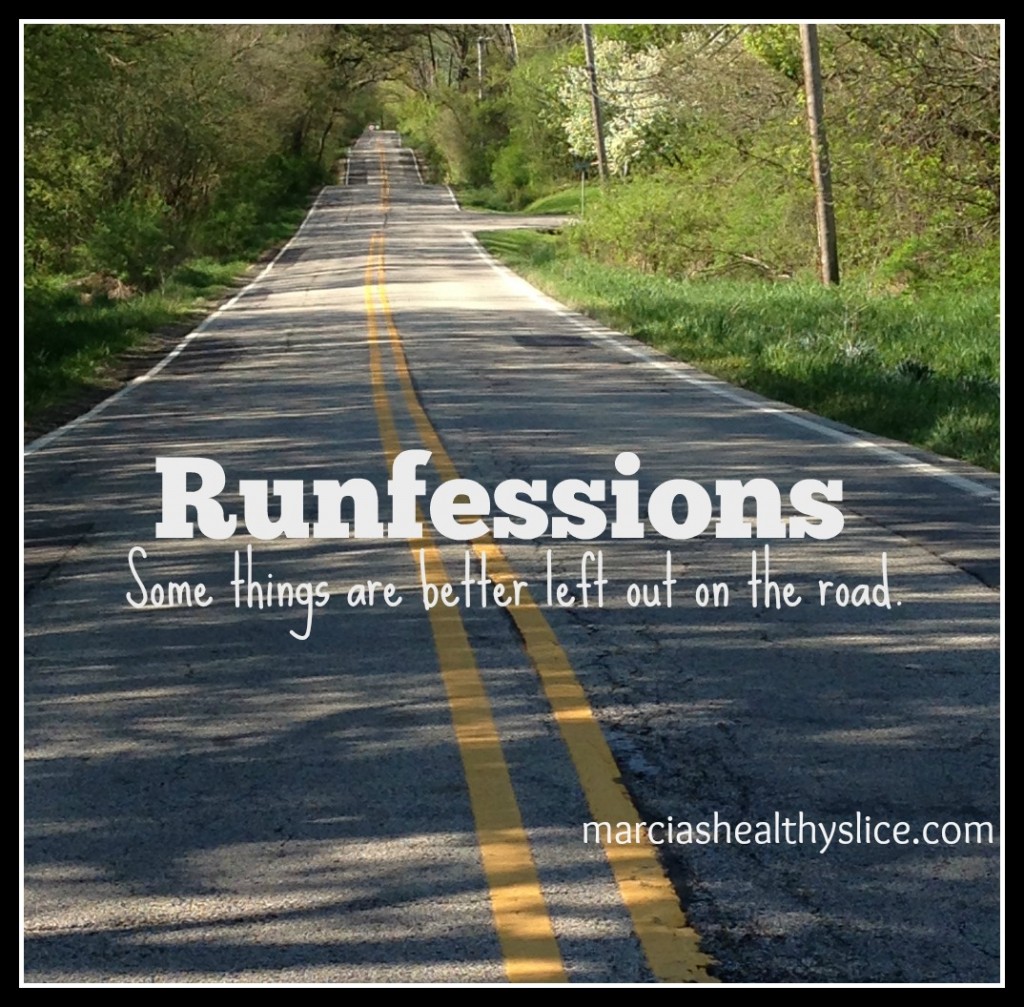 Wetsuit struggles. At my triathlon, they pushed back the race start twice due to lightning. This left me sort of thinking/hoping maybe the swim would be cancelled. So when the waves finally started going off, I was left scrambling to squeeze into my wetsuit. Getting into that sucker is like wrestling a boa constrictor. The pouring rain did not help. Um, at one point I had my leg in one of the arms. Don't ask me how I achieved this.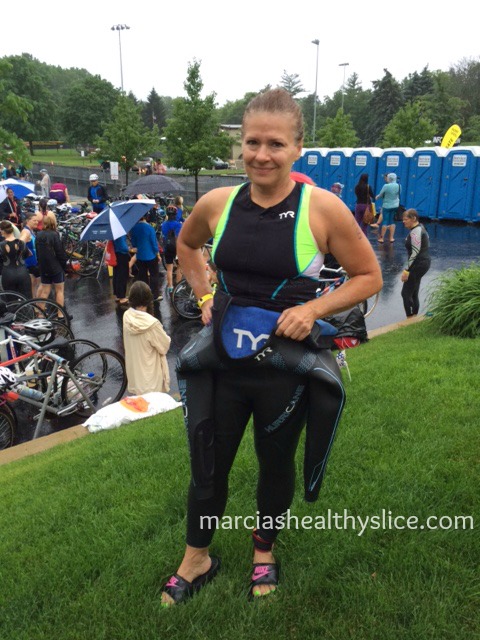 In my mind I'm a cheater. While I was flailing through the swim portion of the tri, I entertained the thought of swimming under the lane lines and cutting across to avoid one (or more) of the out and backs. Of course I didn't actually do it, but the thought was definitely there.
Bike cheater too. The thought of doing only one bike loop instead of two crossed my mind as well.
Star Dash Junkie. I don't like to brag but I'm a S'bucks gold card carrier. For the uninitiated, they have Star Dashes where you can earn bonus stars that net you free drinks. Since I'm bragging, let me tell you I've got mad Star Dash skills. Hit up 5 different Starbucks locations in an hour? Check! Buy 57 bags of whole bean coffee from Tarjay? Sure! Belly crawl by the light of the new moon through the Starbucks drive-thru and order a frap? Why not? I confess I am a star dish addict and the powers that be at Starbucks cannot dream up a mission too challenging for me.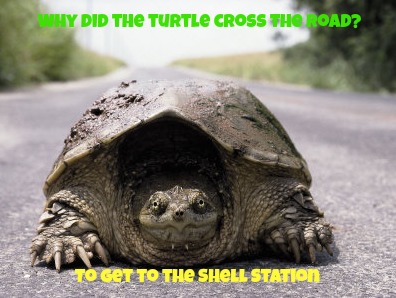 Save the turtle? Or not: Last week when I was rushing to pickup Thing 2 from a playdate, there was a rather large turtle in the road. Rush hour was just beginning and I knew I should pull over and rescue it. But instead I swerved so my car would pass over it rather than smash it, and went on my way. Since then I refuse to go that way when I run, because I don't wanna see if it became road kill. If it did it's all my fault for not moving it. But would I really lift a giant turtle with my bare hands?? That's kinda gross!
How about you? Have you rescued a turtle? Would you touch one with bare hands? Do you have wetsuit skillz?
I'm linking up with Courtney, Mar and Cyn for the Friday Five.