It's our final installment of Runfessions for the year! How'd that happen?? I know you're all swamped with holiday prep so let's get to it, shall we?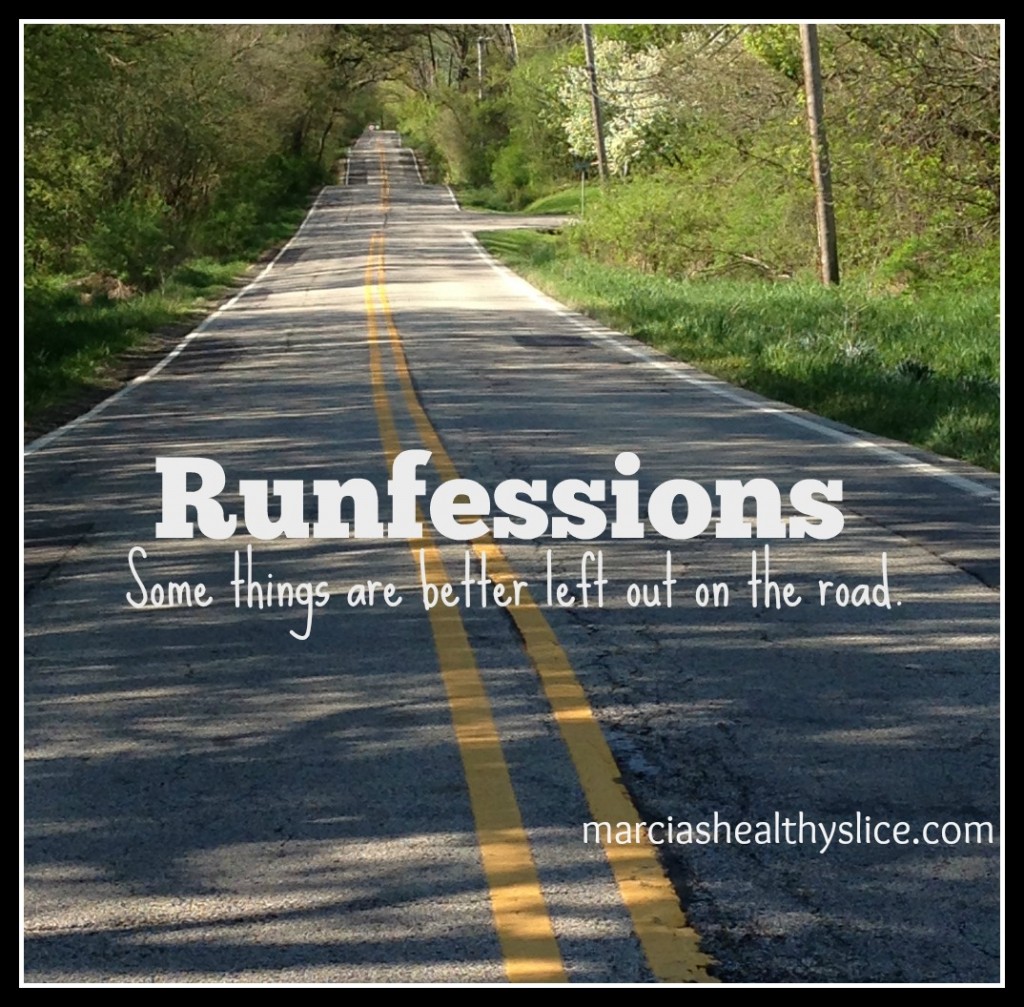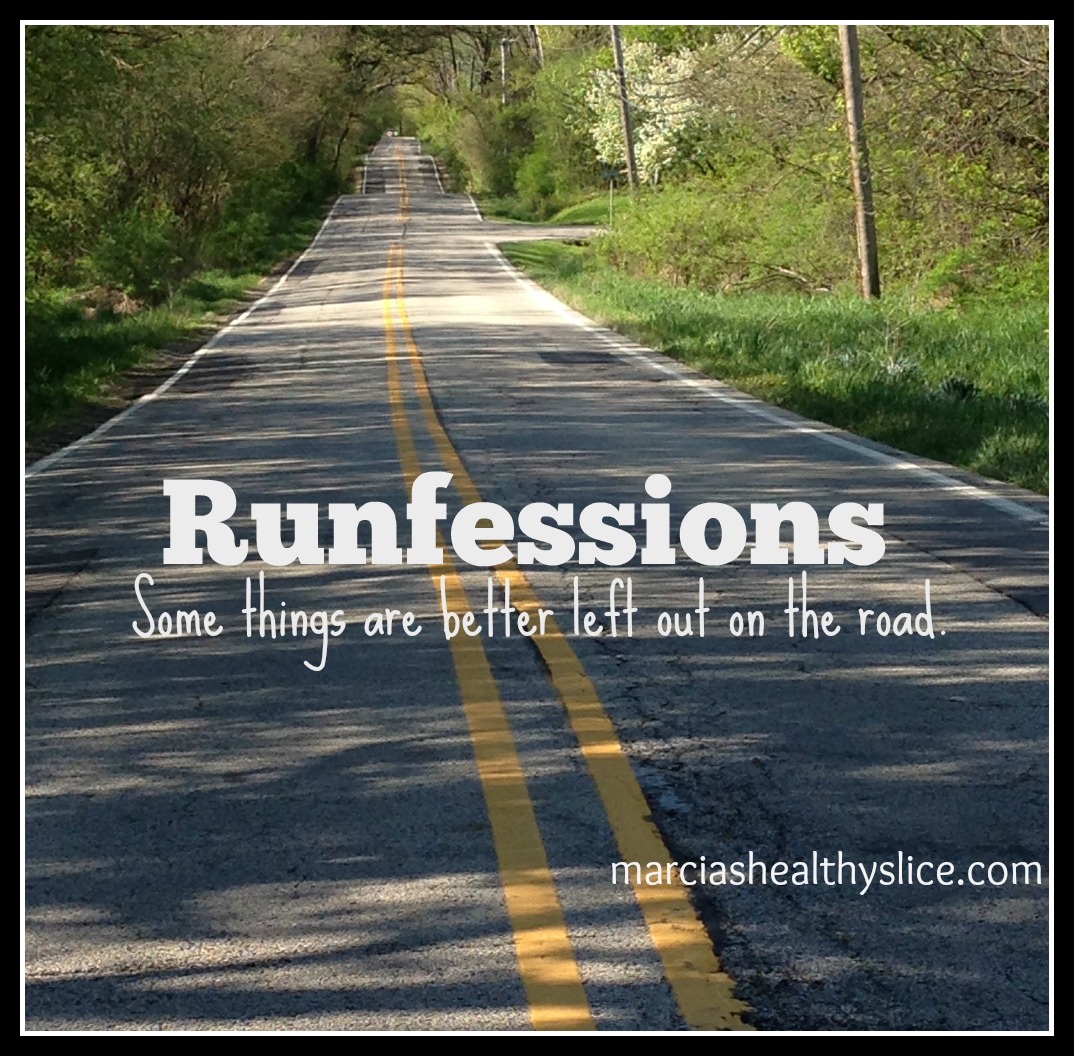 Us runners? We like our shoes. I'm not even going to show you but at this very moment, I have not one, not two, but….ok five pairs of running shoes laying at the back door…and cough two more pairs cough at the front door. I won't even tell you how many are left in the closet. Shoe hog much?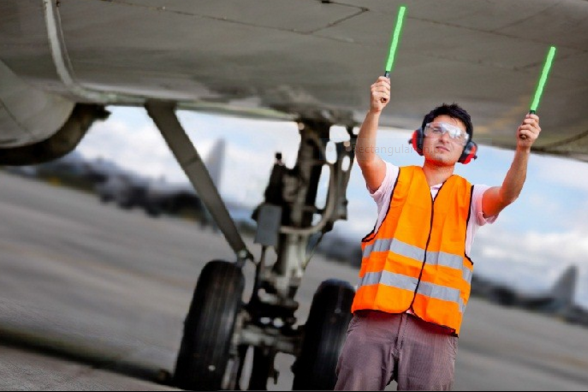 I've got my holiday shopping done. But the amount of stuff I ordered for myself in the process? I need to hire this guy to help the delivery vehicles back up the driveway. Hanging head in shame.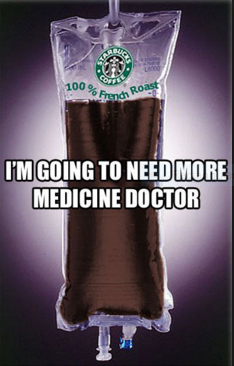 You know I love me some Starbucks. I've confessed to being a proud gold-card carrying member. And that I love me some star dash action. Well for the holidays, Starbucks has had some good dashes, especially on Mondays. One recent Monday they offered 8 bonus stars for a $15 purchase. So in I went. I figured I'd treat myself to a bag of their special holiday blend coffee. But first I asked my beloved barista to load more $$ on my gold card. What he actually did was ring up the coffee on my CREDIT CARD before he loaded my gold card. So I did not get credit for the purchase. No 8 stars for me. I didn't realize this until I got home and looked at the receipt. So the next day I went to a different Starbucks and returned said coffee. Seriously I have no shame.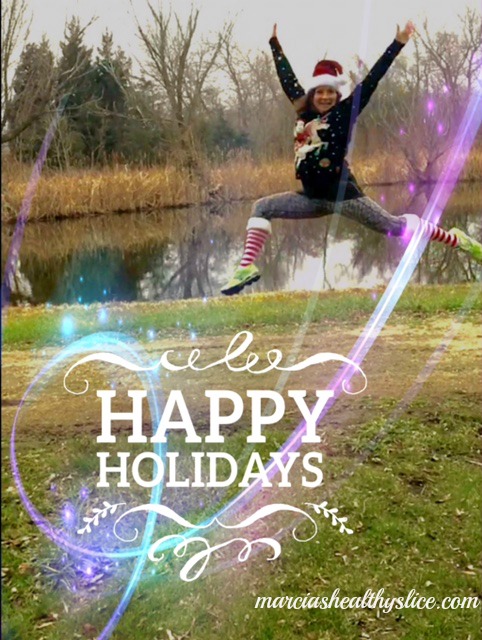 About that jump? Many of you asked me how on earth I did this ugly-sweater jump as well as the one on Instagram. Um let me tell you, not easily. This is the girl who ruptured her hamstring doing a forward fold in yoga class. My 10-year old gets total photo cred for it, all 697,000 takes.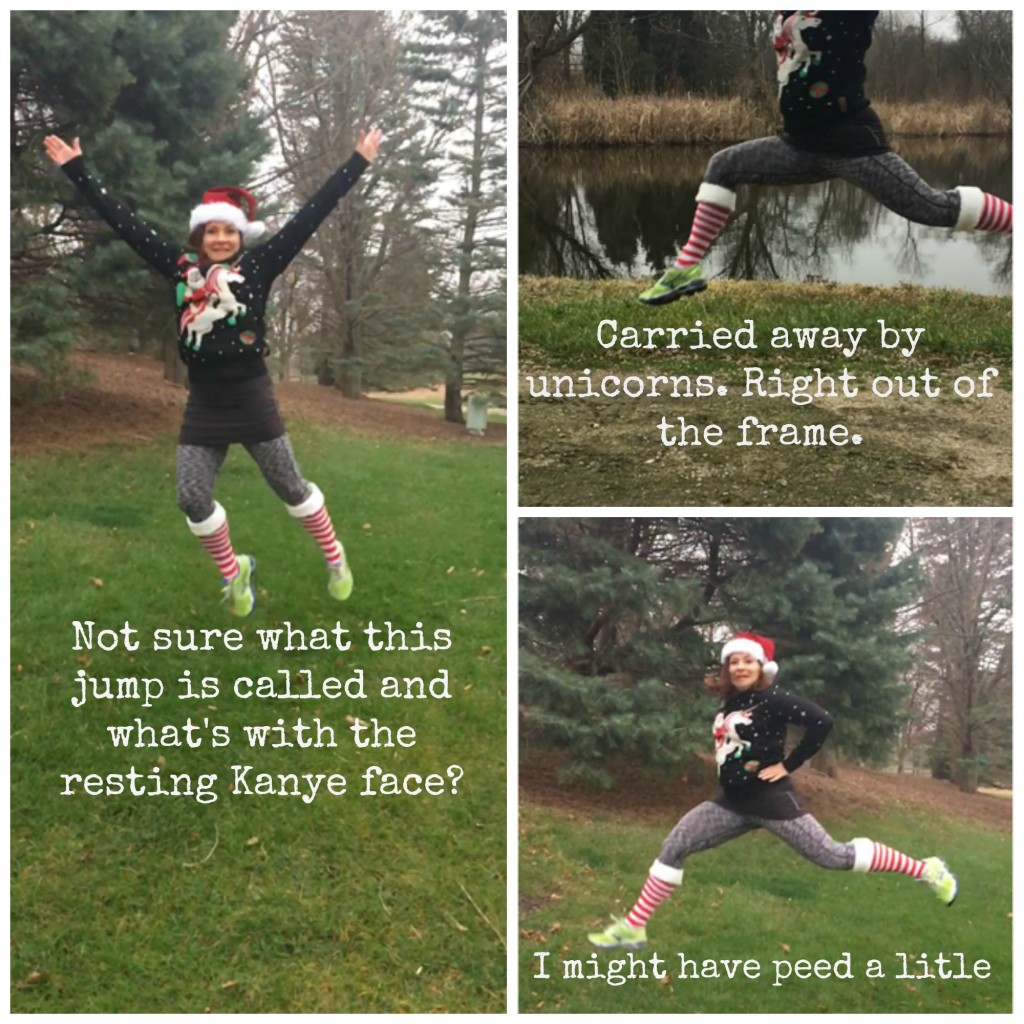 Here are a few of the not-ready-for-prime-time outtakes. This blog thing is hard work.
Because I'm hit or miss with Dropbox, I emailed the pics of that ugly sweater jump to myself. Except you know how auto-correct is on iPhones. Instead of filling in my email address which starts with teamarcia, it filled in teamhoyt. And yes, I sent a pic of me doing the ugly sweater jump to Rick and Dick Hoyt.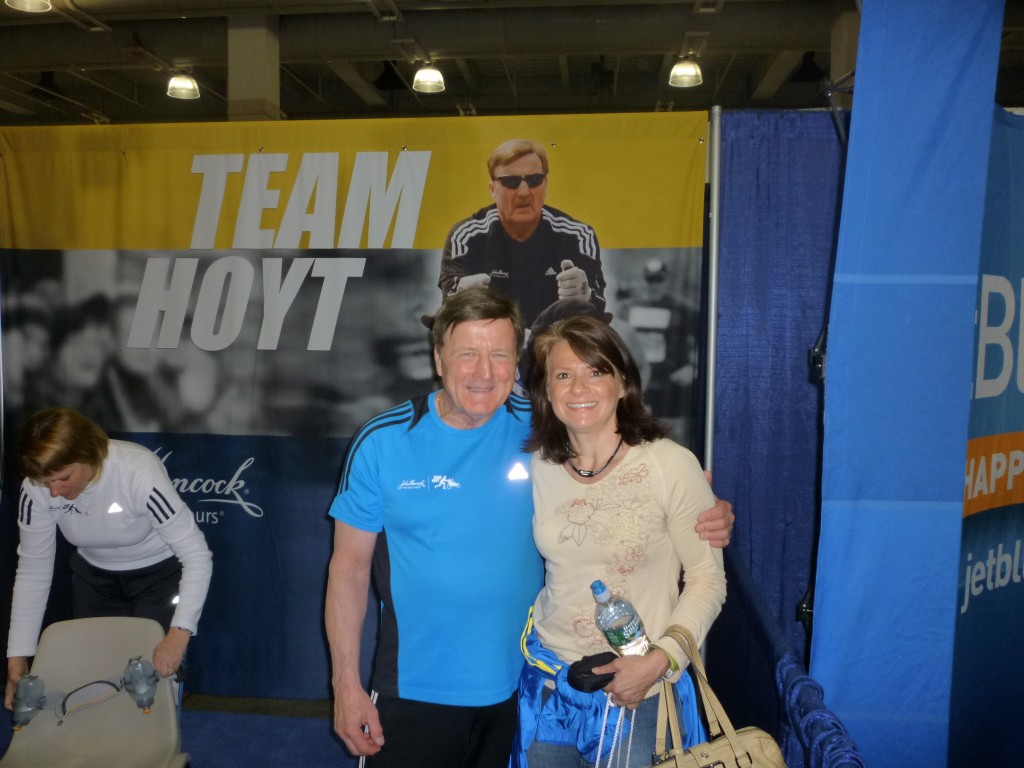 They responded the next day. I'm still blushing. I can't even remember why I have them in my contact list. I suppose I fundraised for them or promoted their book or something. The fact that I don't remember is another confession I guess. My bad.
With that I will open it up to you and your runfessions. I can't be the only loon who does stuff like this, can I?
One more thing: If you don't already follow me on Twitter, you may want to as I've got a sweet Twitter-only giveaway coming up next week that ends on Christmas day.  I want you to win!