Here's how the training week went:
Monday: Rest
Tuesday: 4 miles
Wednesday: Bike + Swim
Thursday: 8 miles
Friday: Swim
Saturday: 7 miles
Sunday: Strength + Swim
I mentioned in my coffee date post it was a single-parenting week, which kept me quite busy. It also means I ate more of the foods I wanted to eat, including earlier dinners for the win. A silver lining for sure.
Ever so gradually, I'm shifting my mindset from off-season and getting my head around training mode again. I'm eyeing some races. I haven't pulled the trigger yet, but I likely will soon.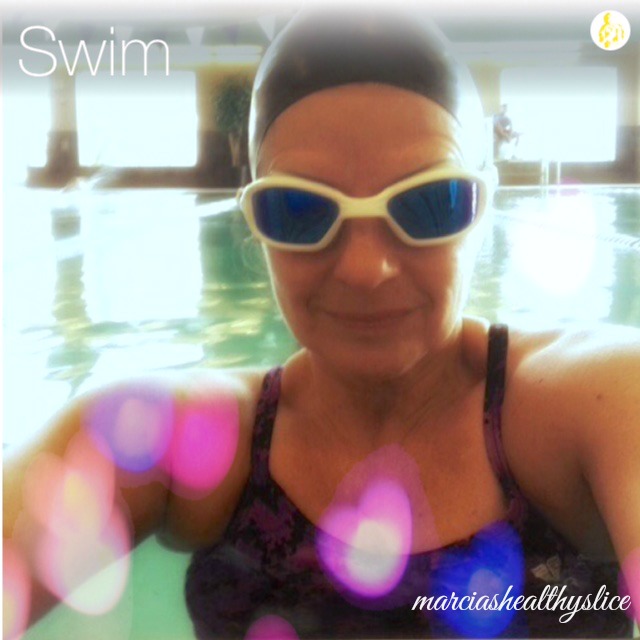 I may have had my best swim of the year so far. For once I calmed my breathing enough so I wasn't dizzy and lightheaded after. It's a work in progress, but I'll get there one of these days.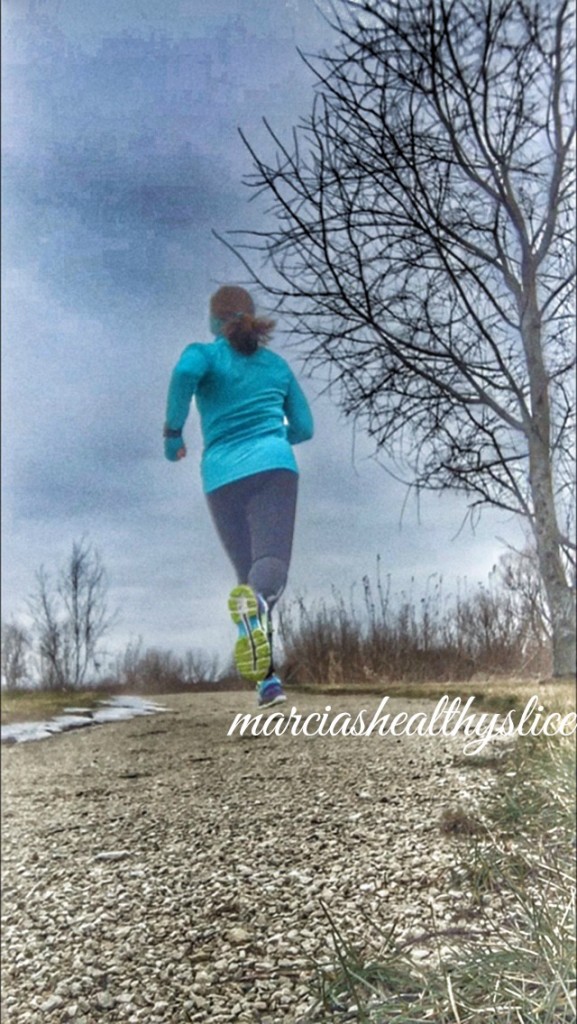 I expected it to be all sunshine and mile temps for Saturday's long run but instead it was a windy, raw struggle. This usually over-dressed runner was sadly underdressed and chilled to the bone. I chose a hilly route that's usually impassable in winter but given our recent snow melt, I gave it a try and had my behind handed to me on a platter. It's amazing how I tend to take fitness for granted then really miss it once it's gone.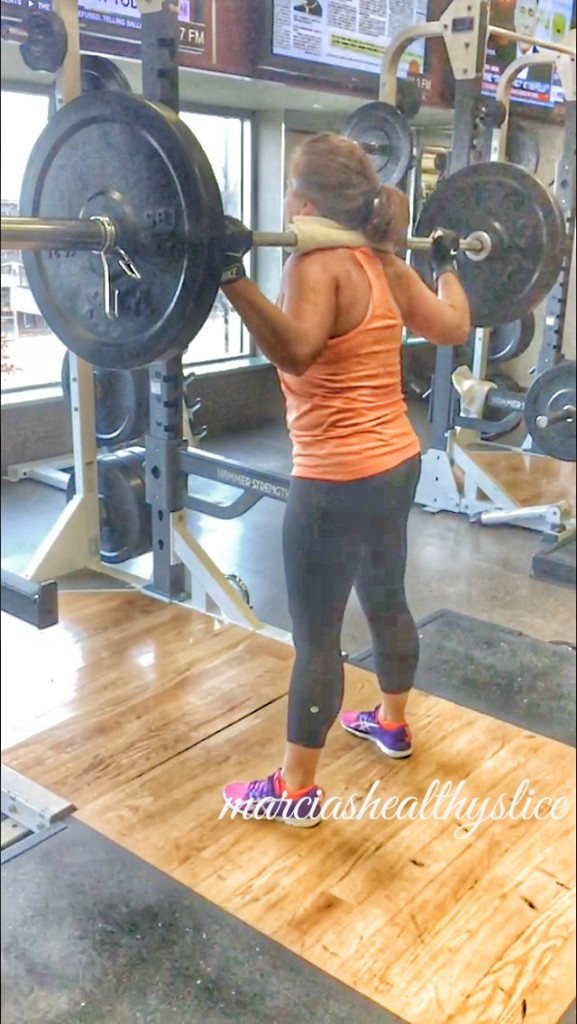 On the other hand, strength training has been going really well. I've gotten my squat, dead lifts and thrusters back where they were last winter. Consistency is paying off.
Superbowl commercials? Are you watching? So far I enjoyed the dogs of Doritos and of course the wiener dogs. I'm not sure what's bold about Butterfinger but it got my attention. Nothing else really stands out. Yet. I loved the half time show.
How's your training going? Are you officially training for something? Or in your off-season? Fave Super Bowl commercial?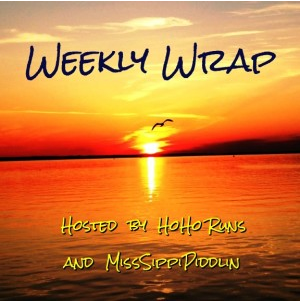 I'm linking up with Holly and Tricia for the Weekly Wrap