Before we get into the Tuesdays on the Run topic, huge congratulations to everyone who ran Boston yesterday. Conditions were tough and it was exciting to track so many of you. You are all rockstars!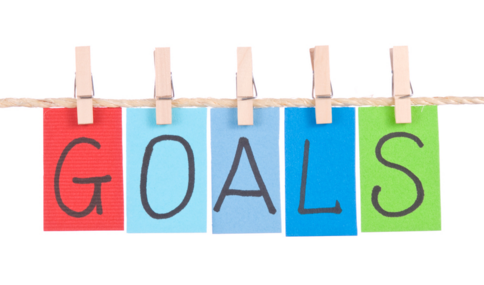 This week's Tuesdays on the Run topic is goals. You set some at the beginning of the year, right? If you did, it's time for a progress report because, hello, the first quarter is already behind us.
Personally I'm typically a seat of the pants type of girl. I don't really set goals.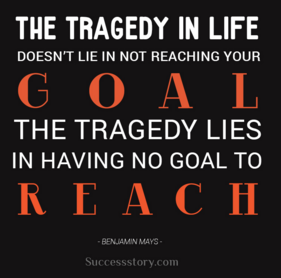 Except guess what? This year I actually did. So let's review:
Make it across the lake in Pleasant Prairie next August at the Iron Girl Triathlon. Um….well….this one probably isn't going to happen. When the RnR Dublin opportunity presented itself, I sort of dropped this one like a hot potato due to the conflict of dates. Ugh. Color me guilty, but priorities change.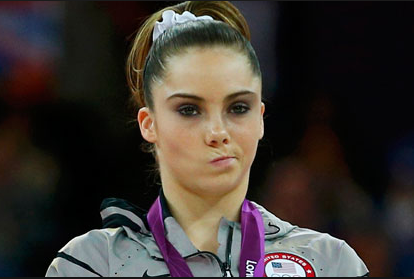 Water before coffee. I did so great on this one, I really did. Until the last couple of weeks since we returned from spring break, I've slacked on the water first thing. Why oh why do I let good habits fade this way??
Stretch before and after running. I give myself an A for doing a pre-run dynamic warmup, and a B for post-run stretching. Better than before for sure but still room for improvement.
Return to sub-2 half marathon. Truth be told, I haven't been running all that much. In a perfect world my mileage would be higher by now. It's not terrible but I'm not in half marathon shape and definitely not in sub-2 shape. But there's still time. A faster half depends mostly on the next goal.
Lose 10 pounds. This has been my main focus this year thus far. With a 6 lb. loss so far, I'm a tad more than halfway there. While I'd have loved to have 10 lbs out of the way by now, things just don't work that quickly anymore. Since spring break I've been neglecting the food journal. I'm thrilled things have moved in the right direction as much as they have. I can feel the difference when I run.
What goals did you set for the year? How are you doing on them?