Time for another edition of Test Lab Thursday! This week I'm excited to tell you about AfterShokz Titanium Wireless Stereo Headphones.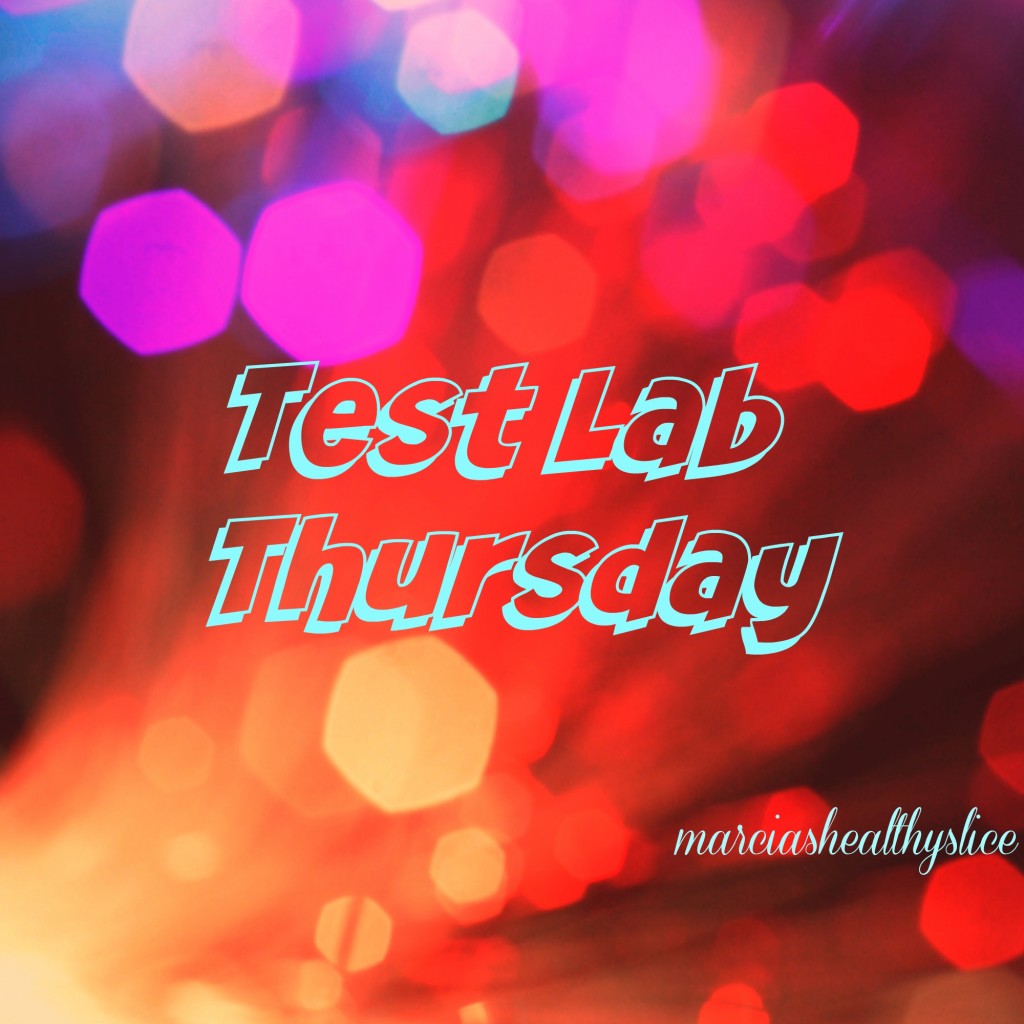 AfterShokz Trex Titanium Wireless Headphones
I already told you all about the United Relay of America, which started in Seattle on April 27, went through Chicago earlier this week and is making its way all the way to New York City later this month. Sadly, due to last week's hip injury I was unable to run the Chicago leg of the relay. One of the awesome sponsors of the United Relay is AfterShokz Wireless Stereo Headphones, which I was lucky enough to get the opportunity to test.
To be honest, over time I've become less and less pleased with the earbuds I've been using and messing with the wires is cumbersome to say the least. Not something I want to think about while I run or workout.
What's special about AfterShokz?
They feature bone conduction technology, which means there's nothing in or covering your ears at all, yet you're able to hear your music clear and full while also hearing sounds around you. This makes them way safer than alternatives that seal out ambient sounds. According to the manufacturer, you cannot damage your hearing with these, no matter how loud you play your music, because there's nothing blasting in your ears.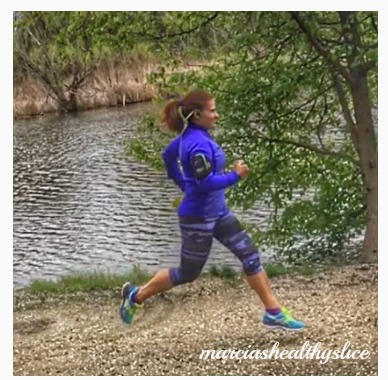 The titanium headset flexes and wraps loosely around the back of your head and the speakers contact the sides of the head just in front of the ears. I worried my head was not large enough or that these would press on my temples causing pain but that was not the case at all.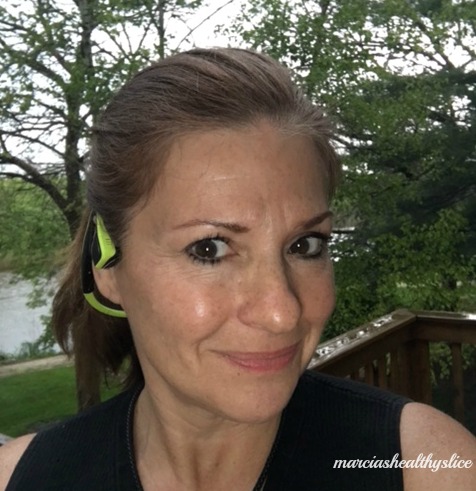 They stayed on perfectly during all my runs/workouts and were so comfy I forgot they were there. With Chicago's recent heatwave, I had a chance to test my AfterShokz on a few total sweatfest runs. Even soaking wet, they did not slide out of place and my tunes sounded as great as ever. Best of all? I can't tell you how great it is to be free of those pain-in-the-behind wires.
AfterShokz are very easy to setup. Voice-guided prompts led me through the simple process. A single charge provides 6 hours of continuous music.
Wanna try them for yourself? Save 20% on AfterShokz when you use code SWEATPINK at checkout! 
How do you listen to music/podcasts when you exercise? What song are you loving right now?
This Friday and the last Friday of every month is Runfession Friday! Stop by and link up your run-, gym- tri- heck any confessions are fair game. I promise you'll feel better!