Here we are! It's the first Runfession Friday of 2017! Time flies when you're having fun, right? Ok maybe not so much with the grey weather we've been having, but let's get this party started.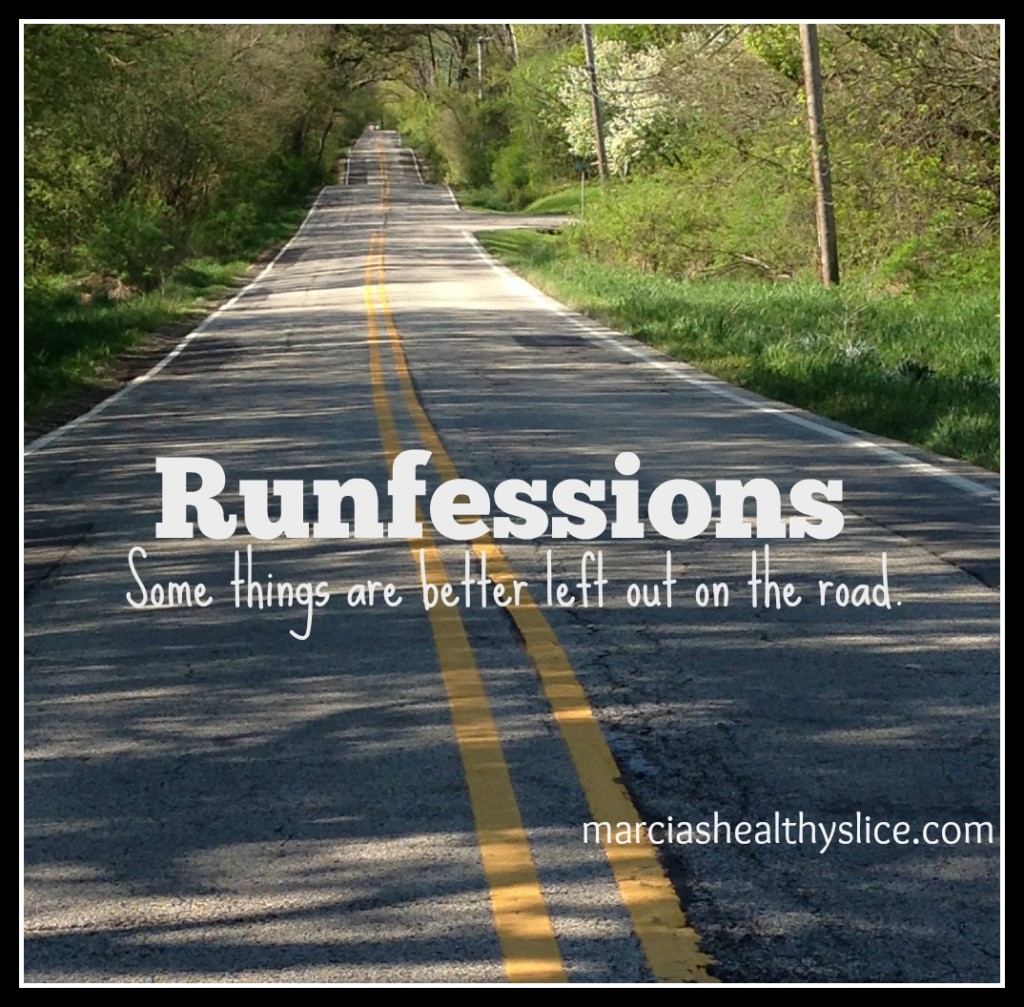 I told you running wireless (think no more dang earbuds) was the bomb dot com. And it is. No awkward wire trailing after me and getting caught when I run, nothing jammed in my ears or falling out of them. It is a love match between me and my Aftershokz. It really is. Or was. Until I lost…I mean misplaced…the charger. I know I put it in a really good place. REALLY good. So good I can't find it. I ripped apart the kitchen junk drawer, the mega bowl of assorted chargers to everything and still? Nada. Woe is me.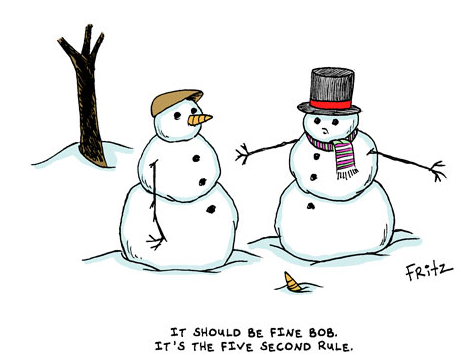 You may know I love me some Nuun. On days I do a brick workout (bike-swim, bike-run, what have you) I like to refill my bottle and pop in a new Nuun tablet during transition time. The other day I was in the gym locker room refreshing my bottle and about to use my very last tablet of Strawberry Lemonade Nuun (all-time fave) when I dropped it and it went rolling on the gross locker room floor. I runfess I put the 5-second rule into play. And I live to tell about it.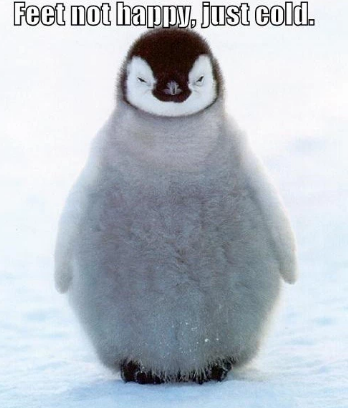 Because I've been doing one helluva job of making it to the gym this year, and doing those brick workouts I just told you about, there's always that risk of failure to pack everything I need in my gym bag. While, knock wood, I haven't been caught sans bra or commando lately, I seem to be having a difficult time remembering clean socks. Wth??
I runfess I get highly irritated by the follow-to-unfollow tactics on Instagram. I mean is that not the height of disingenuous manipulation of followers? I've begun to boycott the brands that do this repeatedly and lately I may have taken to writing comments on the offenders' pics telling them so. Hippiebutter, Zensah, I'm looking at you. Maybe it won't help, but boycotting and outing offending brands feels pretty good.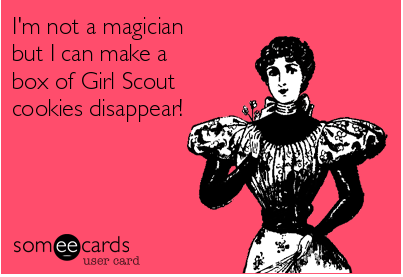 This is the first year in FOR EVER that I don't have a kiddo selling Girl Scout Cookies. I runfess this thought fills me with joy!
Your turn! What have you to runfess? Do the follow-to-unfollowers drive you nuts? Fave Girl Scout Cookie? Nuun?
I'm linking up with Meranda, Lacey d Rachel for the Friday Five.
Loading InLinkz ...