I was back in for my follow-up appointment with the endocrinologist last week. After completing another round of blood and urine tests, here's what he had to say.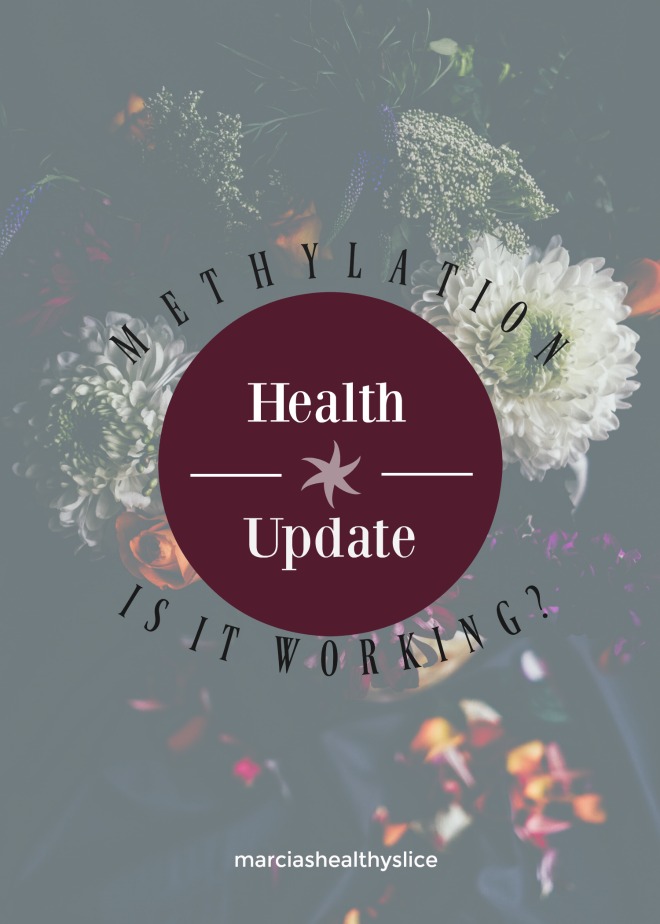 1. My thyroid levels are right where we want them. Booya! The thyroid med I've been on is helping my body convert T4 to T3 and everybody's happy.
2. My sky-high estrogen levels have normalized and are dissipating via "more desirable pathways" (his words, not mine).
3. The "unearned" weight gain I'd complained about a few months ago is gone. I'd still love to drop 10 but it looks like I'm on my own for that one. The extreme fatigue, moodiness and cold sensitivity are gone as well.
4. Overall I feel much better, except there are a few days every month where my workouts are off the rails. Heart rate is sky high and I've got nothing to give aerobically. I suspect it's at the time of the month (ovulation) when estrogen is highest. The Dr. said my estrogen was normal but I did not test during those few days when I suspect my estrogen swings up off the charts.
5. As far as the Methylation Protocol goes, after 2 months of taking methylation meds (to the tune of $208/month after insurance) my methylation ratio is actually LOWER than when I started. Say what? He asked me repeatedly if I was still taking the meds. Um yes…but I'm not going to keep shelling out for something that doesn't work…
Where I go from here…
Honestly I feel well enough most of the time to call it good. I'm seeing improvement in my workouts, I'm sleeping well and my cortisol levels have normalized. When I have those "off" days it give me peace of mind to know why. It remains a mystery why my methylation rate has dropped so low. I hope it might improve over time now that my thyroid levels have normalized, but I'll be focusing on other ways to increase it:
Eat more dark, leafy greens, including kale, watercress, spinach, escarole, and beet greens
Get more B Vitamins in my diet: Sunflower seeds, wheat germ, fish, eggs, cheese, beans and walnuts are all good sources
Minimize animal protein, sugar and saturated fat
Take probiotics to keep gut bacteria healthy
Avoid caffeine. Excess amounts can deplete B Vitamin levels. Not happy about this one
Don't smoke (no problem there)
Have you ever had to uncover a health issue? Do you get enough greens in your diet? Are you racing this weekend? 
I'm linking up with Meranda, Lacey and Rachel for the Friday Five.