I runfess I lost track of what week of Berlin Marathon training this even is. I've been in that much of a fog. Turns out the race is exactly 2 MONTHS AWAY! Ok that's cause for alarm. Time waits for no one. This week was all about getting back in the workout groove after being away on vacation. Here's how my workouts shook out.
Monday: Rest
Tuesday: 4 Trail Miles
Wednesday: 10 Miles Bike + Strength
Thursday: Run 5 Miles
Friday: Rest (wrangling MIL = so not restful)
Saturday: Run 15 Miles (more MIL wrangling)
Sunday: CrossFit (oh how I missed you) (still wrangling MIL)
For the most part, it was a hot, sticky, stormy week. The day before we left on vacation it stormed overnight and we woke to a very flooded basement. Apparently the sump pump and pump backup had both failed. The carpet, pad and dry wall, as well as most of the contents (furniture) of the basement were a total loss. We had a crew in the house working to dry it all out while we were gone and we returned to a dry but totally ripped apart basement. I haven't been brave enough yet to plug in the treadmill in the pain cave to see if it still works. Dealing with contractors, claims adjustors and the like consumed much of the week. Moving on….because that's all we can do.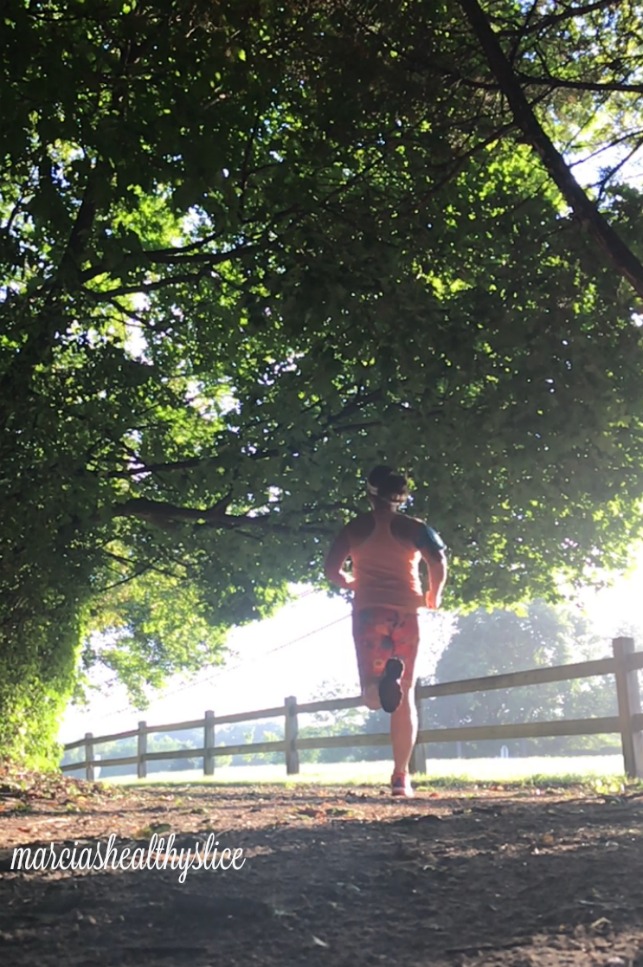 Running was a struggle thanks to the humidity, but I needed the sweat therapy too.
I managed to get out on my bike and even that felt pretty toasty.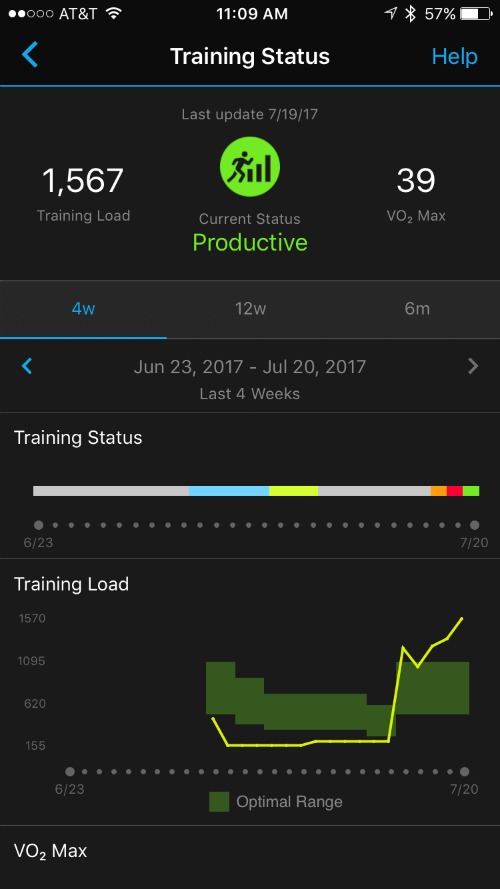 My long run was yet another death march with copious amounts of walking but you know what? According to my Garmin and my heart rate, it was a productive workout so I'm going with it.
Hot List: Because heat seems to be a theme this week, I'm adding things I really love to my Hot List. That's what I'm calling my favorite finds. Here are this week's faves:
PopSugar Must Have Box: The latest #MustHaveBox Pop Sugar sent me may be my all-time favorite. It just oozes summer. They had me at Aloha with this adorable trucker hat from Billabong. The Seven Husbands of Evelyn Hugo is a real page turner and the perfect beach read and who can go wrong with an icy brew from Starbucks, especially with a striped party straw from Meri Meri? In addition to these goodies, there's also A Mini Cookie Stash from Belgian Boys, Mermaid Tears Cuticle Oil, a splashproof Coco Palms Pouch for transporting your beach essentials and Sea Salt Hair Spray for beachy waves. Get your own Must Have Box here and use SHOP5  to save $5 off your first box.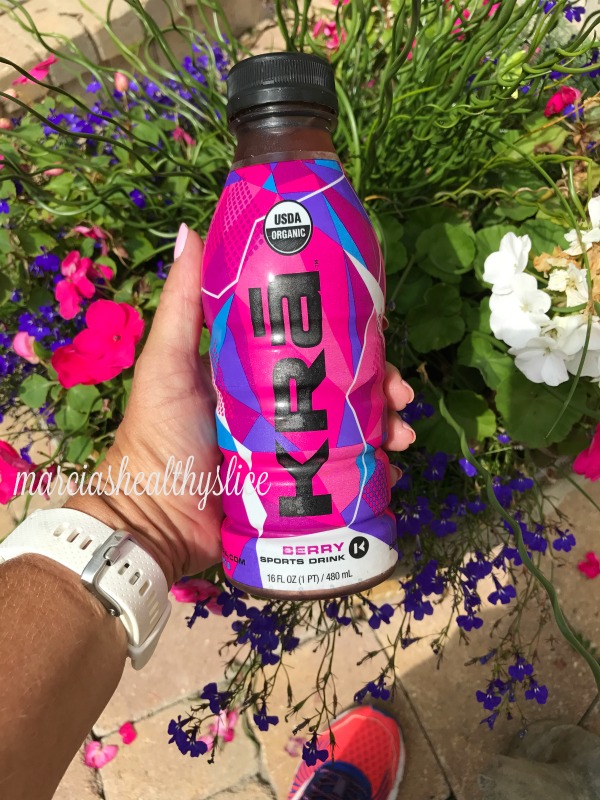 Kra. Ever wonder what's in your sports drink? I've been chugging Kra lately and the ingredient list is impressive. It's made from real, organic fruit juices and electrolytes. It contains nothing artificial and is caffeine and gluten free and certified organic. Best of all it's refreshing and delicious…and it matches my flowers.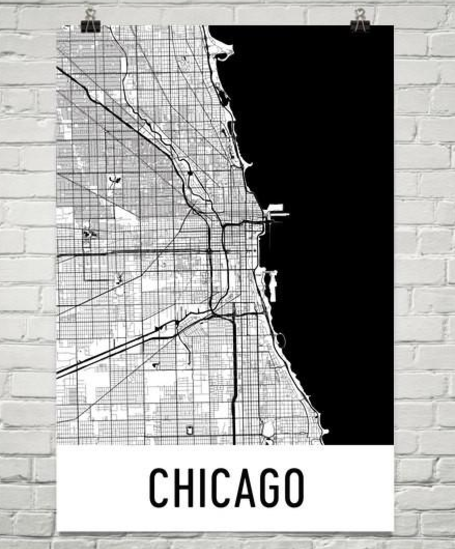 Chicago Map Print. I'll admit it, even though I've got a ways to go on my journey toward running all 6 marathon majors ( 2 more to go after Berlin), I entertain thoughts on how I'll commemorate the event once it happens. When I saw these city maps, a lightbulb went off: wouldn't it be fun to have a framed map of each marathon major city displayed in the pain cave? When all the flood damage is repaired, that is. Check out all the city maps and other goodies at Modern Map Art.
Hands down this was the fastest month ever. I suppose being away on vacay will do that. Nevertheless, the Runfessional open this Friday for your submissions. Join me!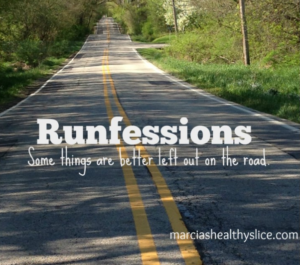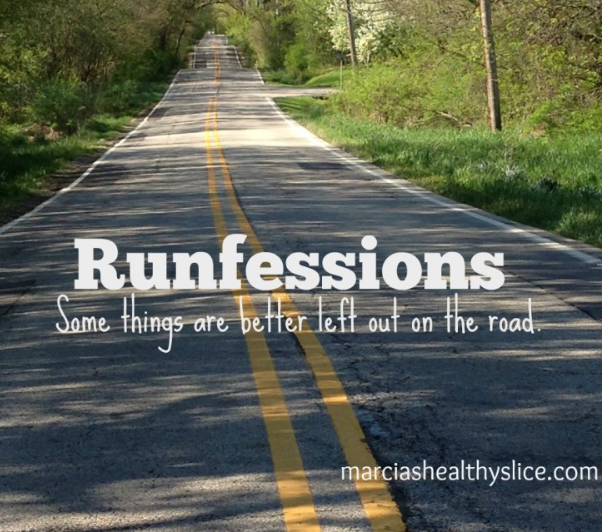 This week we're wrapping up the month on the Tuesdays on the Run Linkup and assigning grades to our goals. See you there?
How'd your week go? Do you celebrate running milestones? What's on your hot list? Is it humid where you are?
I'm linking up with Tricia and Holly for the Weekly Wrap.