Wow this month's Runfession Friday sure snuck up on me. Where did September go? It's time once again for another edition of the Runfession Friday Linkup. The one where we bare our sweaty souls and soles and start the new month clean. Let's get started shall we?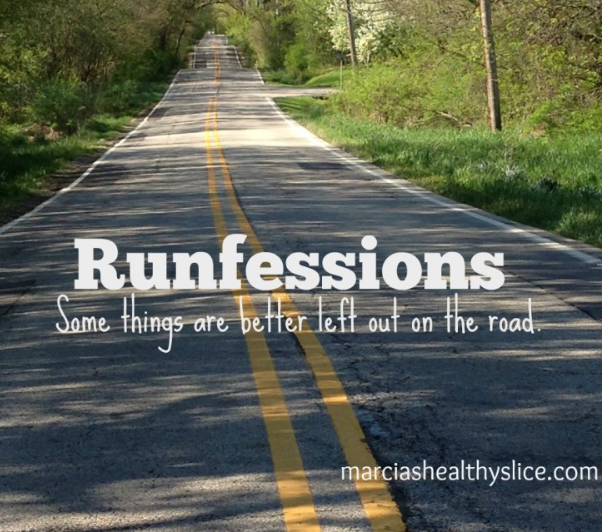 I runfess I enjoyed the Gerolsteiner Sparkling Detox so much, that when I got to Berlin and saw Gerolsteiner in the corner market near our hotel, I grabbed a couple of giant bottles and planned to make my race potion with it and dispense it in my hydration pack. At the last minute (race morning) I remembered that the magnesium content of the water makes you pretty….um….regular… in a good way but still….and decided the last thing I needed was the risk of any brownouts on race day so opted for hotel sink water instead. Better safe than sorry.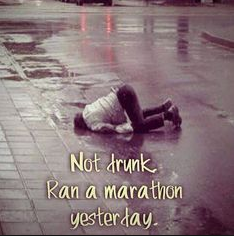 I runfess at this point, 5 days post Berlin Marathon, I have no desire to run another one or complete the 6 Marathon Majors, even though I'm 2/3 of the way to that goal. That's the fatigue talking, I know.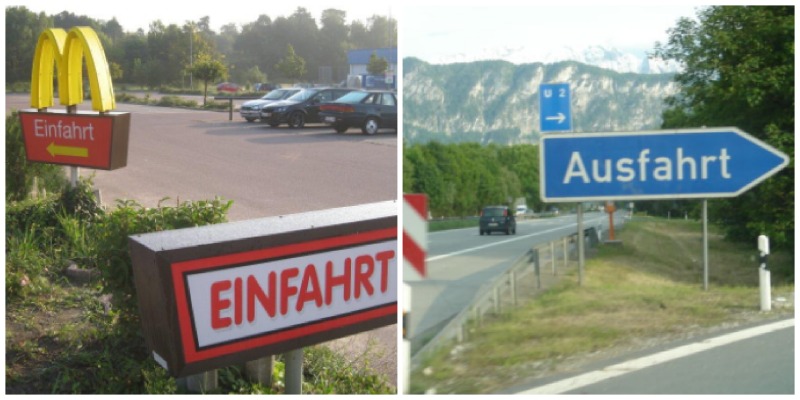 I runfess we….ok I and my adolescent sense of humor…..had way too much fun with the German language while in Germany.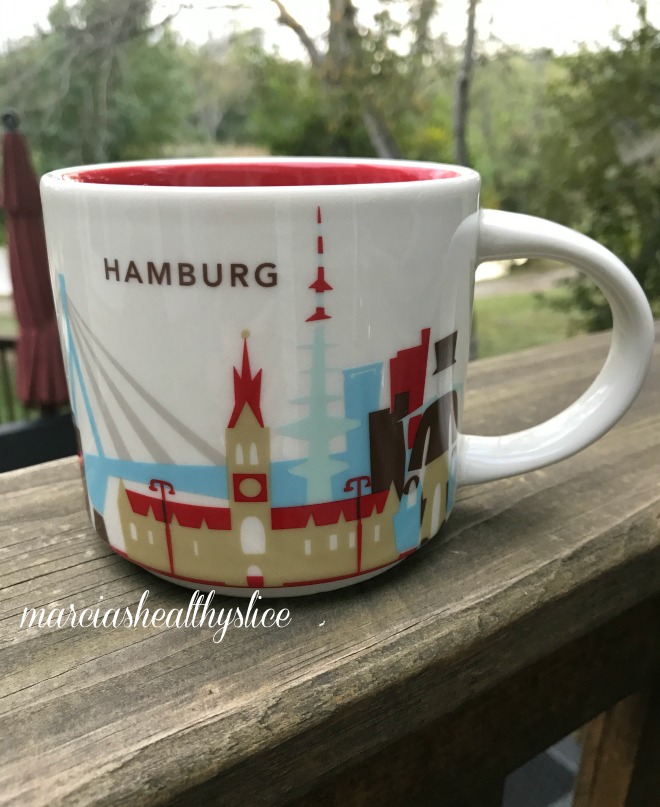 I runfess I did a "shakeout" run in Hamburg only because I wanted a Starbucks mug from there and needed to find the Starbucks. Things got a little hairy when there were only 30 minutes before our train was supposed to leave and I was still out running, frantically searching with Google Maps going haywire. It wasn't until I gave up and headed back for our hotel and cut through something called the "Europa Pass" that I happened upon the elusive Buck of Star. All's well that ends with a Starbucks mug and this one's a keeper.
I runfess shortly before the race began, many of us tossed the sweatshirts, jackets etc. we were keeping warm in to donate. In Berlin however, I noticed more than a few people took off REALLY NICE things. Think Lacoste sweaters, Patagonia half zips, I even saw something Burberry. It kind of made the old race sweatshirt I threw off seem inferior.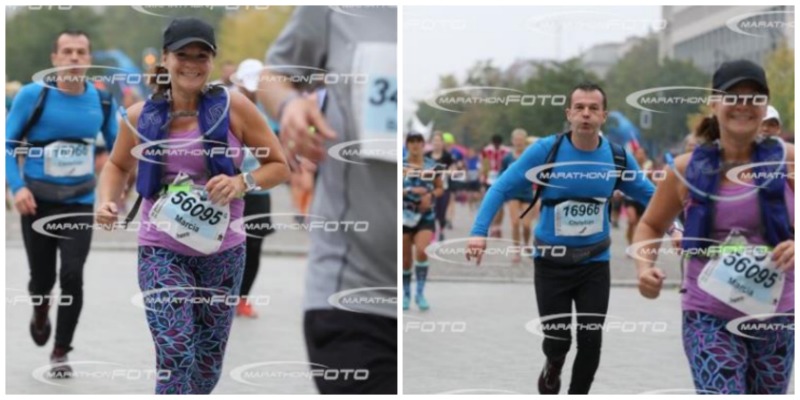 I runfess I may have run a personal worst time in Berlin but these might be the best race pics I've ever taken. For once I have teeth! I also runfess I get a total kick out of the blowfish photobomb behind me.
Your turn: What have you to runfess? Do you throw away nice clothing at the start line? What race did you actually end up with good race pics?
I'm linking up with Meranda, Lacey and Rachel for the Friday Five.
Loading InLinkz ...