T'is the season to get those runners on your list (or you) something special. For a sport that claims to need minimal gear (just grab some shoes and go….yeah riiight) there sure are lots of gift options. Let's check out some of my faves, shall we? This post contains affiliate links.
Functional Fashion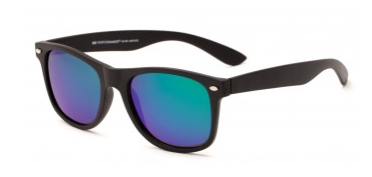 Sunglasses. Runners wear them year round to protect their eyes from sun glare, wind, cold, bugs, you name it. This pair from Sunglass Warehouse is polarized and stylish but with a price of just $15.95, won't break the bank either.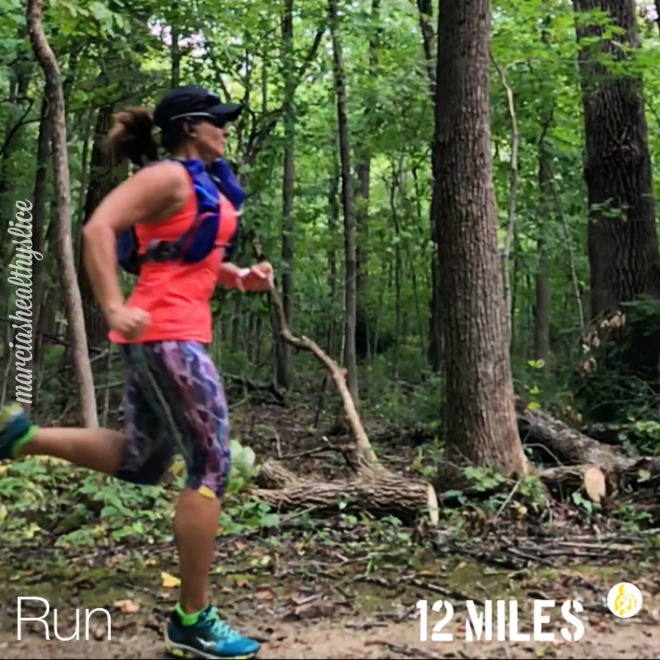 Spandits Tights. Whether you choose thermals, boardies, a skirt, hat or something else, runners love the fun colors and patterns. Right now, just in time for winter, the super-spectacular Icelandic Tights are on sale! SPANDITSLOVE saves you 10% off your first order. Tell them I sent you.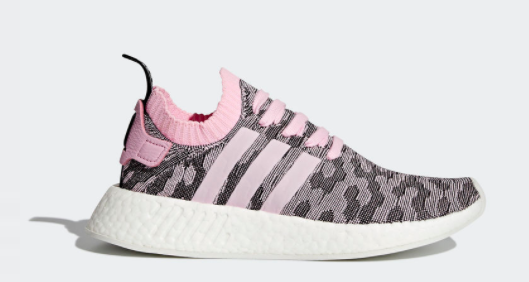 Adidas Everything. When I was in Berlin running the marathon and frequenting the Adidas store on the daily, I kind of fell in love with the entire collection. They have some of the coolest stuff for athleisure. That's code for times you're not actually running (what??), although I love Adidas for running as well. Thursday and Friday, 11/16-17 ONLY, Chase this link and save 30% off the ENTIRE ADIDAS COLLECTION with code AFF30.
Running Warehouse. This online source has pretty much everything runners want and love.  Not sure what to choose? Snag a gift card. Free 2-day shipping is tough to beat. Remember RUNBLOG10 saves you 10%. 
Adventure
Rock n Roll Race Series Tour Pass. The 2018 passes are the key to races of your choice, anywhere in the freaking world! Choose from the 3-pack or go big with the 10-pack. Remember RNB15 saves you $15 off individual RocknRoll races. 
Utah Valley Marathon/Half Marathon/10k. This was one of my favorite race weekends of 2017. Gather up your friends because Black Friday thru Cyber Monday you'll get a free race entry when you buy 3. Use BLACK15 to save 15% off a single entry. Save 25% off race merchandise online with STORE25. 
Safety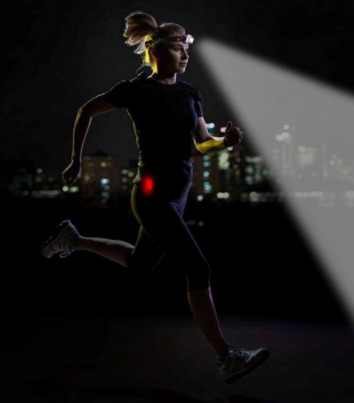 Veriglow Rechargeable Headlamp. Some days I just can't avoid the darkness and a headlamp is just what I need to get my early runs done. I love the Veriglow because it casts a wide beam so I can see where the heck I'm going. It also has a red "taillight" included that I can clip to my waist. Perfect for running, biking, dog walks, camping, all of it. USB cord is included.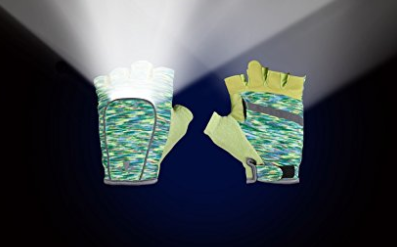 Run Lites. Baby it's dark out there, this time of year especially. I love these for running in the wee hours or even walking the dogs at night. The rechargeable LED lights are awesome. Check out the whole assortment of half-finger, full-finger styles, sling and mittens here.
Motivation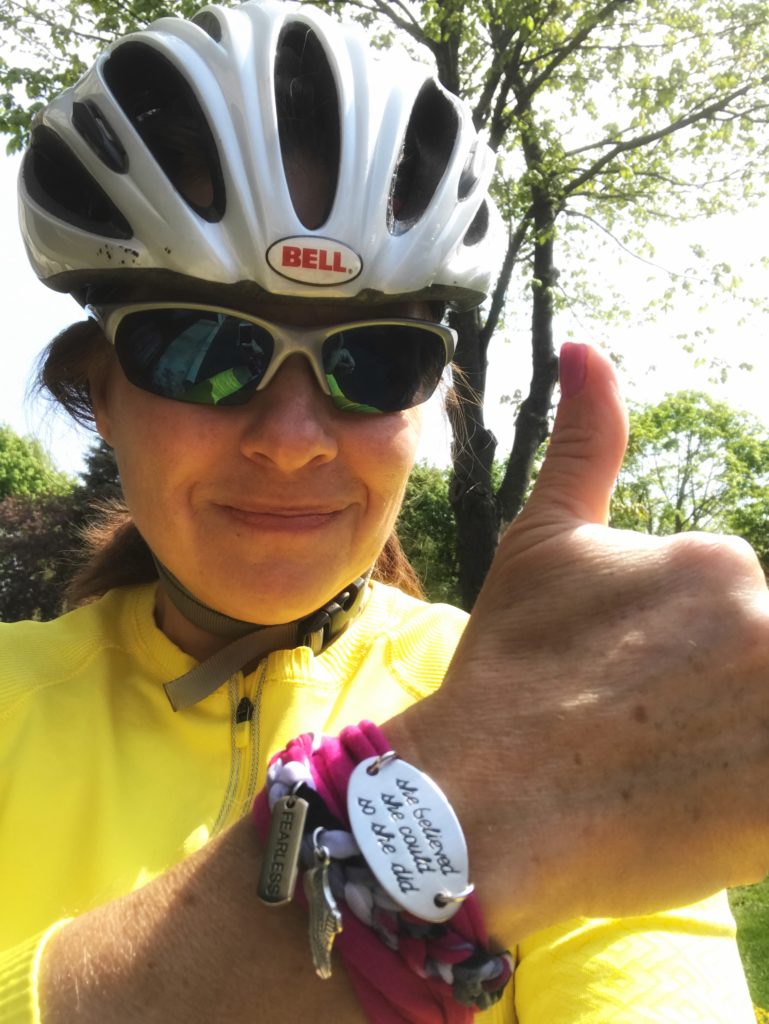 Momentum Jewelry. Choose from tons of motivating mantras or make up your own. The Motivate Wraps are my favorite but the necklaces, rings and footnotes are also great options. There's truly something for everyone.
Comfort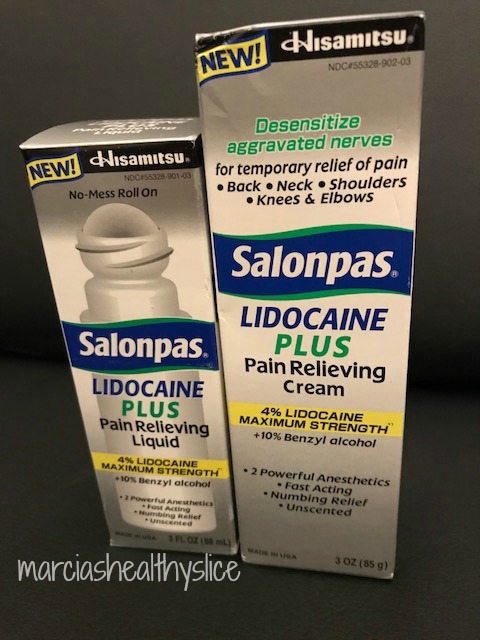 Salonpas Pain Relief Products. Ever since straining my lower back, I experience pain when I run on consecutive days, as I did during the RnR Las Vegas Remix. That's where Salonpas comes in. Salonpas Lidocaine pain-relieving liquid, cream and gel-patches soothe and desensitize aggravated nerves for up to 8 ours. Use it on overworked IT bands, ornery hamstrings, achy joints and more. A great stocking stuffer!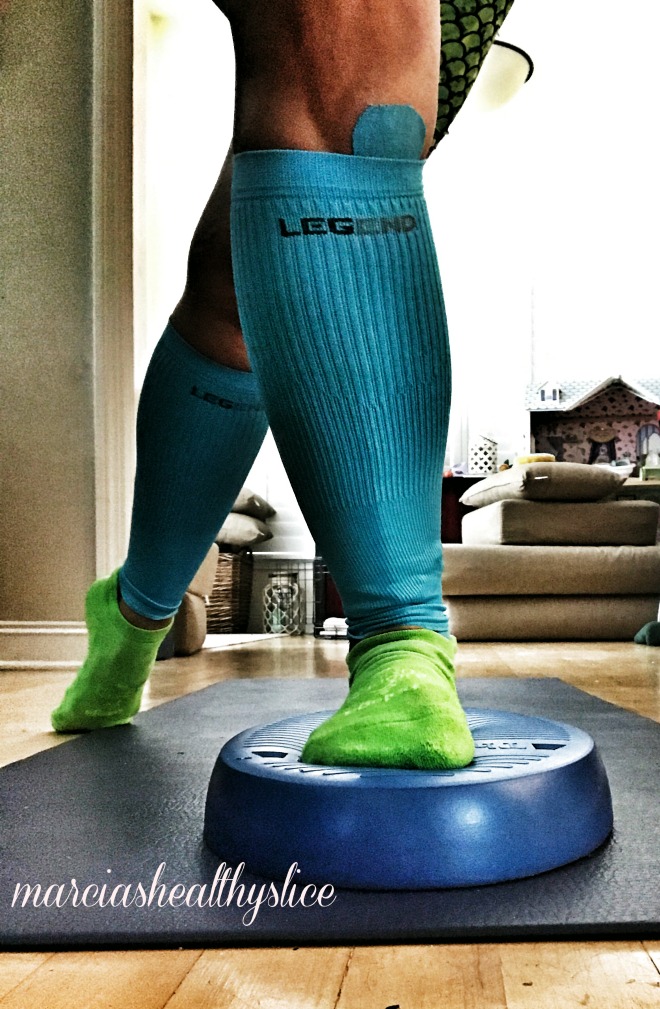 Legend Compression. My "runner's calves" love that these fit "right not tight". I swear by Legend socks and sleeves for post run/race recovery as well as for wearing when I fly to help prevent blood clots. Click here to save $15 on your order.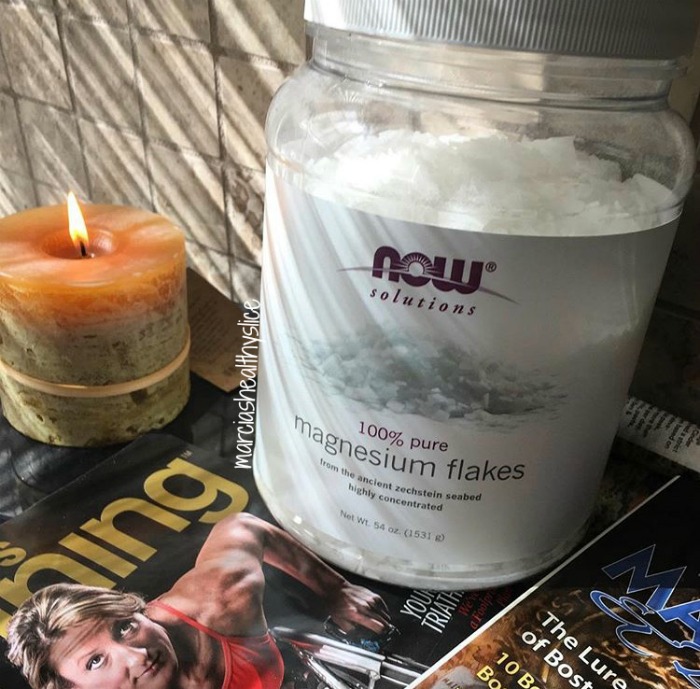 Magnesium Flakes from NOW Foods. When my long runs get really long, my body gets pretty cranky if I don't treat it right. My favorite thing to do is to flop down in a therapeutic tub filled with magnesium-infused water. Magnesium is known to relieve muscle aches and spasms, calm nerves and anxiety, enhance heart health and so much more. Best of all a post-run soak feels amazing.
Health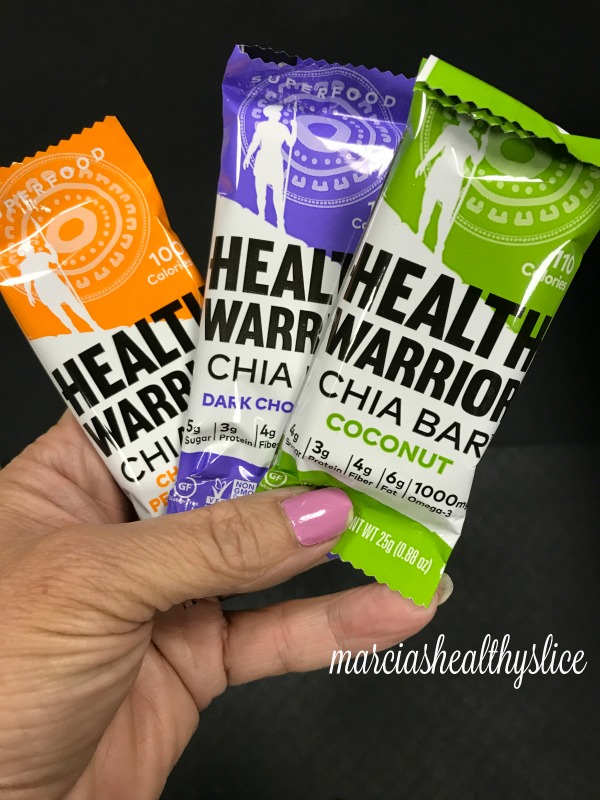 Health Warrior Bars. Hands down, these are my faves. Choose from Chia, Protein and Pumpkin Seed. There's a flavor perfect for everyone on your list. Use RunDefinitely30 to save 30% at the Health Warrior Website.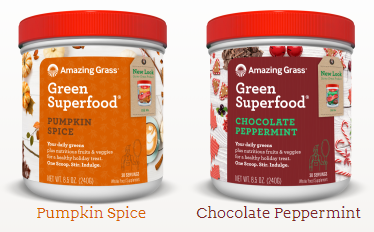 Amazing Grass Superfood.  Be extra festive and choose one of the holiday flavors. These are SO good on their own or added to smoothies.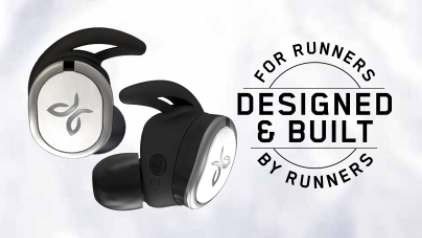 Jaybird RUN Wireless Headphones. This is the first set of headphones I've tried that are TRULY wireless. There's not even anything running behind your head. It's a very freeing feeling! They're sweat-proof, water-resistant, and you can customize the sound to your individual taste. Probably best of all? 12 hours of battery life! Bam! If you haven't yet gone wireless, here's your chance.
WIN IT!
One lucky reader will win a pair of Jaybird RUN Wireless Headphones.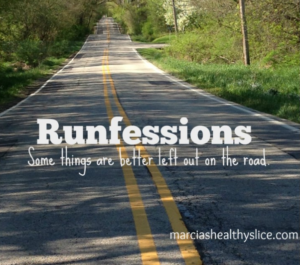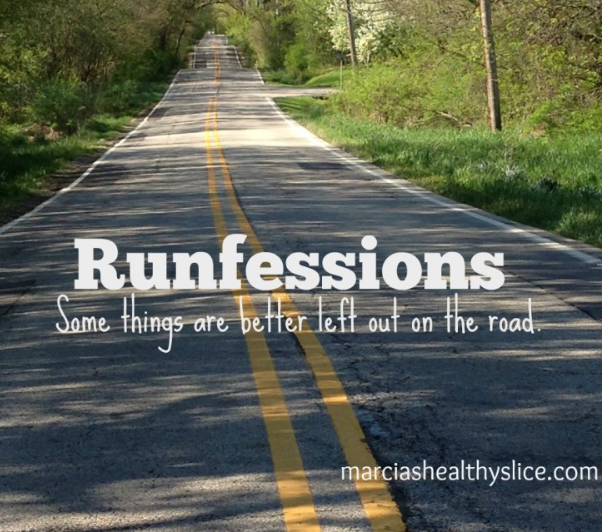 Join me next Friday for a special Black Friday Edition of the Runfession Friday Linkup!
I'm linking up with Meranda, Lacey and Rachel for the Friday Five.