It's been a glorious (and for once it felt like a long) winter break. We're back to the grind here on Monday so I thought I'd wrap up our shenanigans good-bad-ugly style. We spent 10 days in Naples, Florida: The first 5 we shared a house with the in-laws and my BIL and his family and the last five days just us and the kiddos in a hotel.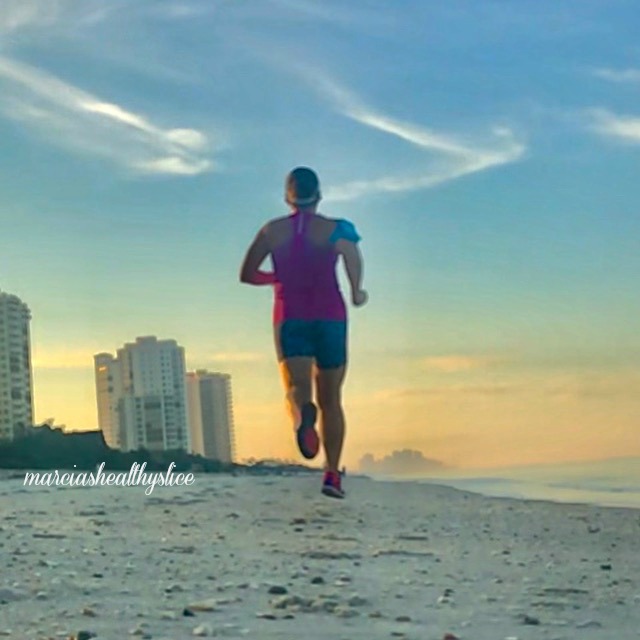 Good: Florida weather, while we were there, was perfection. Low 80s and sunny every single day.
Bad: The temps started to drop on the day we left
Ugly: It got positively frosty after we left (still nothing in comparison to Chiberia)
Bad: I left my favorite cheater reading glasses in the rental car
Good: I bought a new pair from Readers.com. A source I was turned on to by this blog. They sent me some sunglasses and cheater readers a few weeks back and I can't say enough good about them. Fun styles, great quality, free shipping, low prices. Who could ask for more? Especially with the way I lose glasses.
Bad: Hurricane MIL was a little stressed out the day we arrived at the house
Good: We had nothing to do with it.
Bad: She did her usual control-freak thing with the to-do lists and assigned cooking/cleanup duties and chores
Good: I ordered in from PF Chang's on my cooking night. I cook pretty much every day of the year at home. I wasn't about to cook on vacacy, so there.
Ugly: MIL made it known the food was too spicy and rice makes her esophagus spasm. I can't make this up.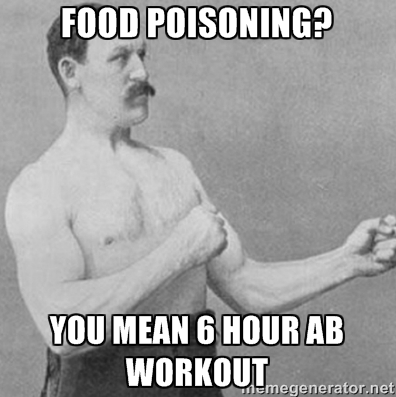 Ugly: Thing 2 and two others in the family came down with food poisoning after eating some cake batter ice cream at Kilwin's in downtown Naples.
Good: Thankfully she was done throwing up by the time we needed to leave the house and head to the hotel. Thank heavens we did not have to fly with her in that condition. Ah parenting.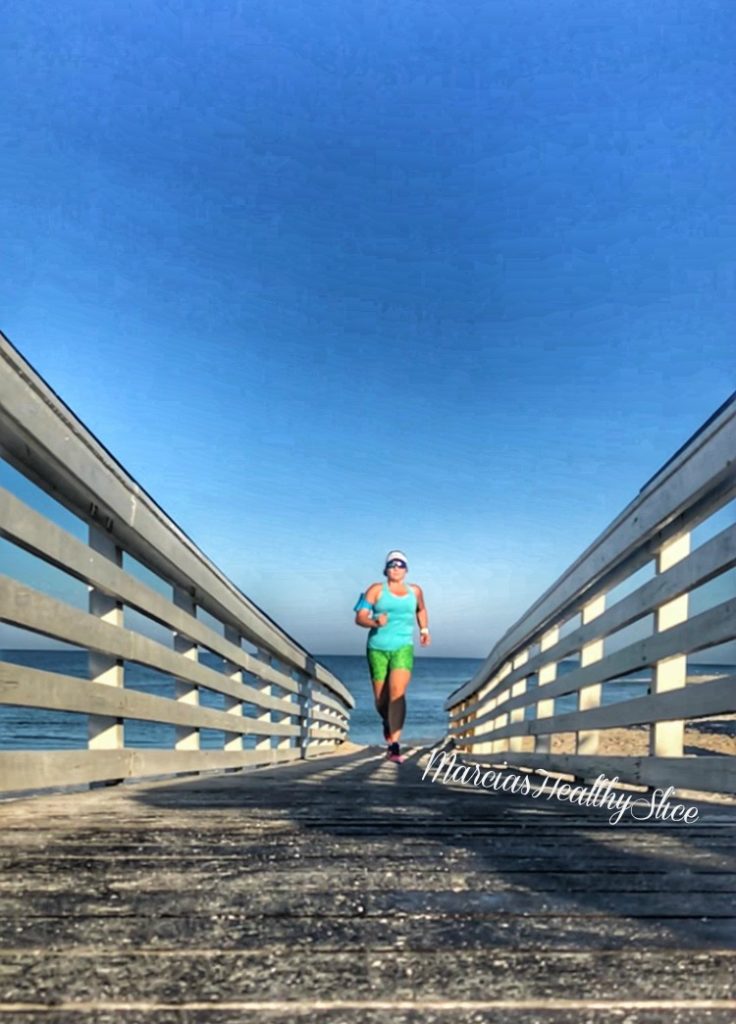 Good: I had lots of run days in Florida 6 runs for the 10 days we were there.
Good: I found a couple of nice running loops, all of which led to the beach
Bad: The loops were only 3-4 mile long. Not nearly long enough for Gasparilla training. God fobid I run 2 loops…. haha!
Ugly: Since I returned home, my runs are still in that 3-4 mile range. Can you say pathetically undertrained? I'm living on the edge people!
This Cinnamon Roll Belgian Waffle at First Watch was crazy good. 
Good: I kept my eating mostly under control while away on vacay
Bad: I still came home feeling "fluffy. I think I'm like a tree. Instead of adding rings as I age, I add rolls of belly fat.
Good: We made it to our favorite breakfast place, Doreen's Cup of Joe on Marco Island. The last time we were there, the menu was unique and the food and service were outstanding.
Bad: This time around, Doreen's had the same wonderful menu and the restaurant had been expanded, but the food and service were just ok, nothing special at all. So disappointing.
Good: We found a new favorite breakfast place in Naples called First Watch. It was so good we went twice. The Cinnamon Roll Belgian Waffle was to die for. The carrot cake pancakes and Millionaire's Bacon were amazing as well.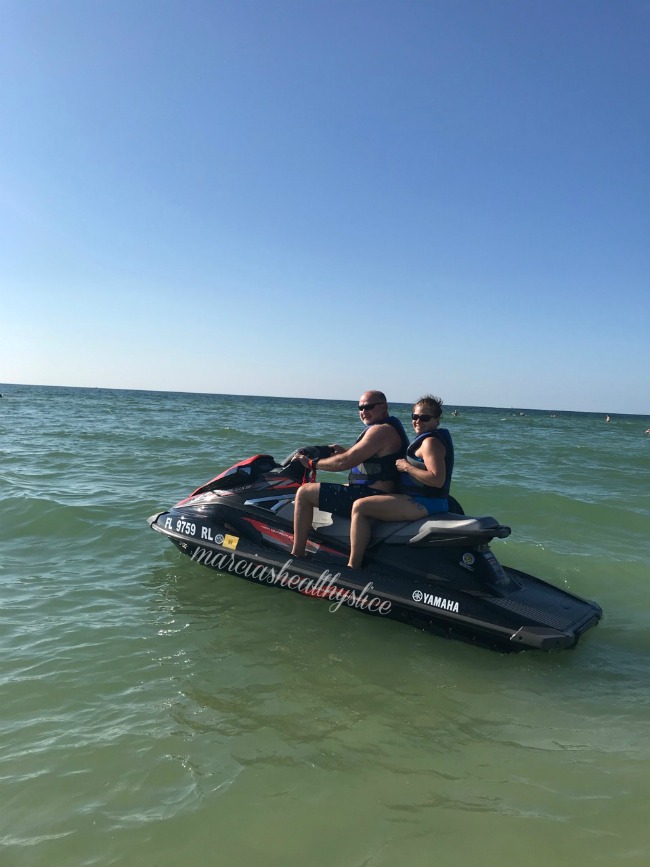 Bad: Silly me agreed to take a jet ski ride with the Caveman.
Ugly: He basically drove it as fast as it would go and when he started doing crazy turns, we flipped over.
Good: My open water swimming skills were on point, so was my upper body strength to get myself back up on that bad boy. Thank you CrossFit.
How was your winter break? Did you travel? Are you back to the grind today?
I'm linking up with Tricia and Holly for the Weekly Wrap.