As I celebrate 9 years of blogging this month, I've enjoyed reflecting back on all the experiences I've enjoyed. I've had the opportunity to travel to some amazing places, run many fantastic races, meet many people whom I now call friends, test many incredible products and work with wonderful brands in the health and wellness industry.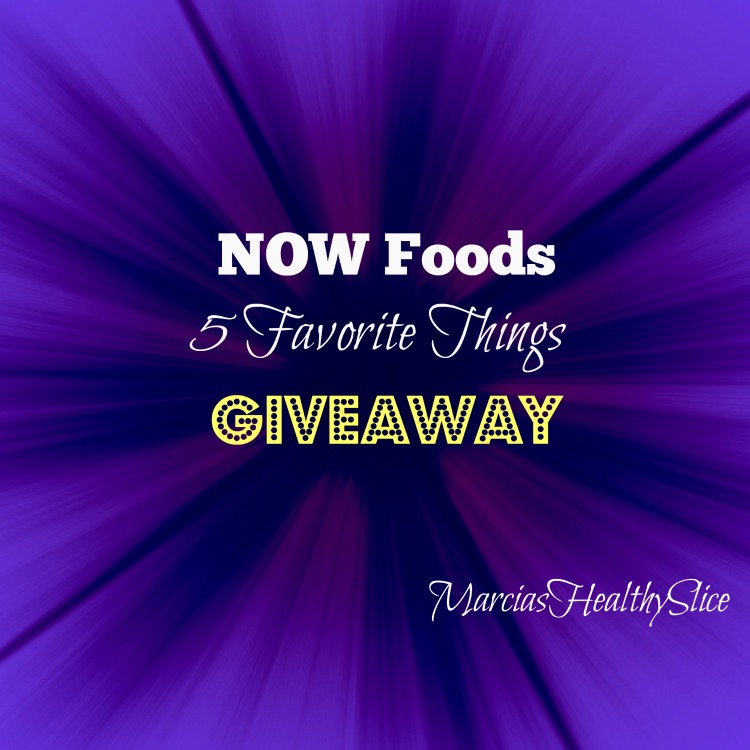 One of the companies I am most excited to partner with is one whose products have been in my home far longer than I've been blogging. My family and I have been loyal fans and consumers of NOW products for over 20 years.
This year NOW is celebrating their 50th anniversary. Let that sink in a minute. They've been a family-owned health and wellness company for 50 years. In a world where seemingly everything is expendable and businesses can be gone or sold in a matter of months, celebrating 50 years in business is huge.
Since I became a NOW Influencer in 2015, my friends at NOW have become more like family to me. I've come to rely on NOW for day-to-day health and wellness needs including supplements, natural foods, personal care and beauty items for me and my family.  For me, the NOW brand is synonymous with high quality I can trust at reasonable prices.
This video tells the NOW story better than I can. Pay attention, there will be a quiz later…and maybe you'll see someone you know.
To celebrate NOW's amazing 50th anniversary I've got a few fantastic giveaways for you.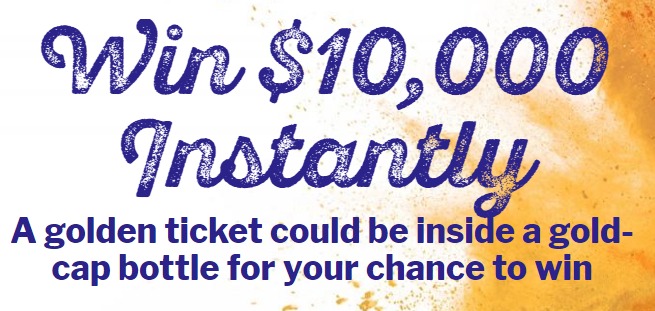 NOW is producing 1,000,000 gold-capped bottles across 50 select supplement SKUs. If you find a golden ticket inside a gold-capped bottle you could win $10,000 instantly! Game details are here.
50 Years of Healthy Products Sweepstakes. Go here to enter to win an assortment of 50 NOW natural products.
Marcia's 5 NOW Favorites giveaway. It was so tough to narrow it down to just five things but I think you'll love these as much as I do: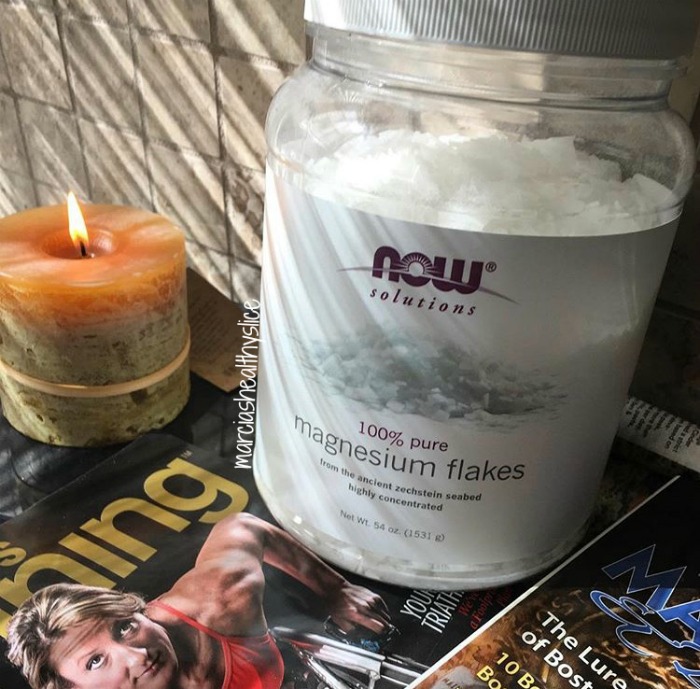 Magnesium Flakes. I've raved about these on multiple occasions. There's nothing like finishing a long, arduous workout and coming home to a comforting magnesium bath.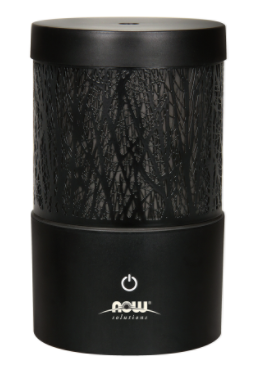 Ultrasonic Essential Oil Diffuser. If you're a regular reader, you already know about my fondness for essential oils. I love fragrance in my home and essential oils are a chemical-free way to enjoy it. This diffuser utilizes cool steam so there's no potential for burns.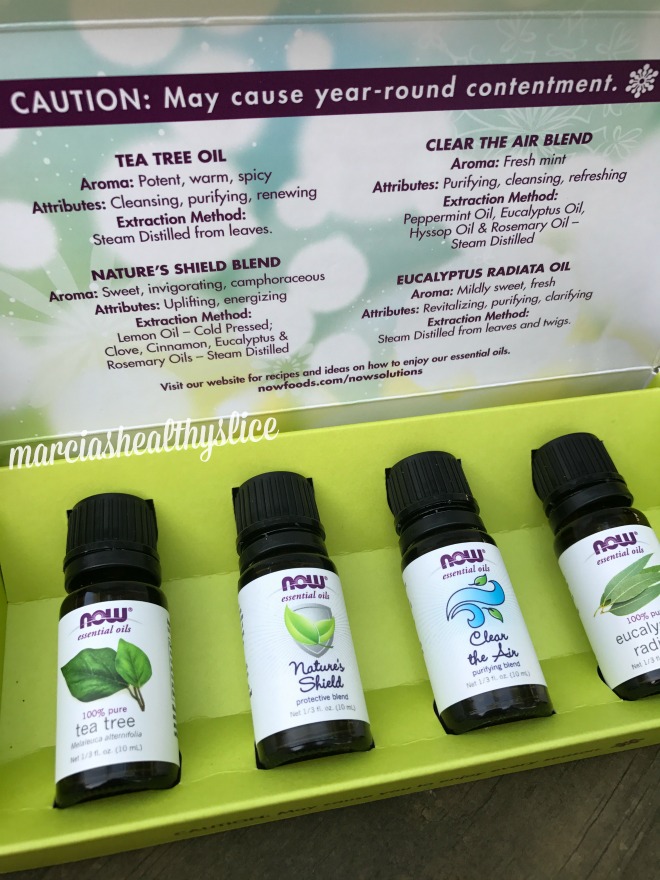 Essential Oil Set. What good is a diffuser without some essential oils to diffuse? You have your choice of sets, each containing 4 essential oils: Balancing, Uplifting, Relaxing or Romantic.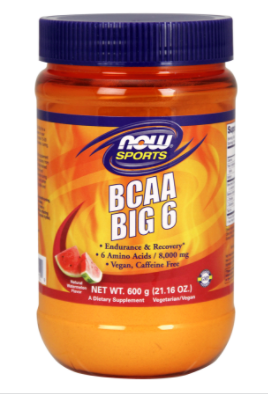 BCAA Big 6. Muscles make my world go round. When you build muscle, you run better. Faster. Stronger. Branch Chain Amino Acids are basically food for your muscles. *They support exercise endurance and help you recover from intense workouts.* I mix it with water and drink before – during & after strength workouts and after long runs.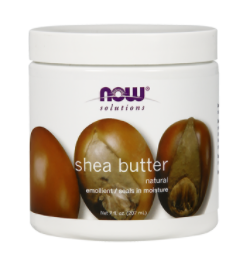 100% Pure Shea Butter. This stuff rocks for winter-dry skin. And tired, overworked runner's feet.
WIN IT! One lucky winner will receive all five of these fabulous products. Open to US residents only please.
*Disclaimer: These statements have not been evaluated by the Food and Drug Administration. This product is not intended to diagnose, treat, cure or prevent any disease.
I'm linking up with Meranda, Lacey and Rachel for the Friday Five.