Doesn't it seem like just last week that we said farewell to 2017? Here it is almost time to wind up January already. January cannot end without a visit to the runfessional so let's get that party started. If you're new to the Runfession Friday Linkup, the rules are simple. Share your confessions about running (and any other confessions you may have, we're generous that way) on your blog, stop over to this blog, comment and link your post up at the bottom, then visit as many other linkers as possible. Easier than a tempo run and way more fun, I swear!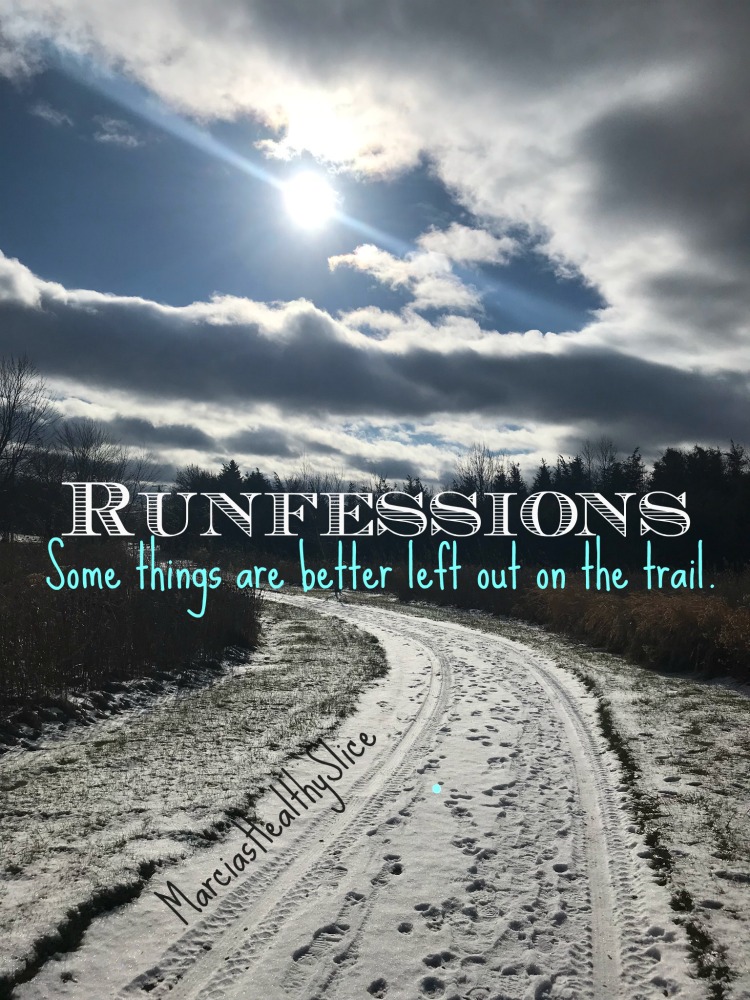 I runfess I really detest when companies (New Balance) have confusing reward programs with points that expire. I rarely remember to use my points when I make a purchase or more frustrating still, I'm not sure even HOW to use them, and then when I lose the points I earned, or I get those taunting emails that say "use it or lose it" I get ticked off. Who wants a ticked off customer?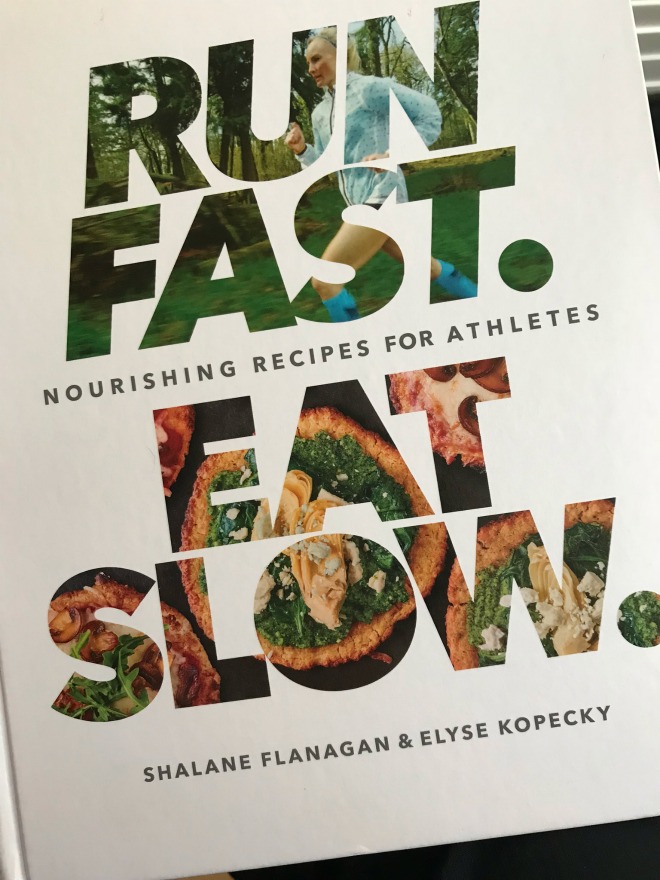 I runfess I've had this cookbook for well over a year now and still have not made one damn thing from it, despite reading all the raves from everyone on the internet.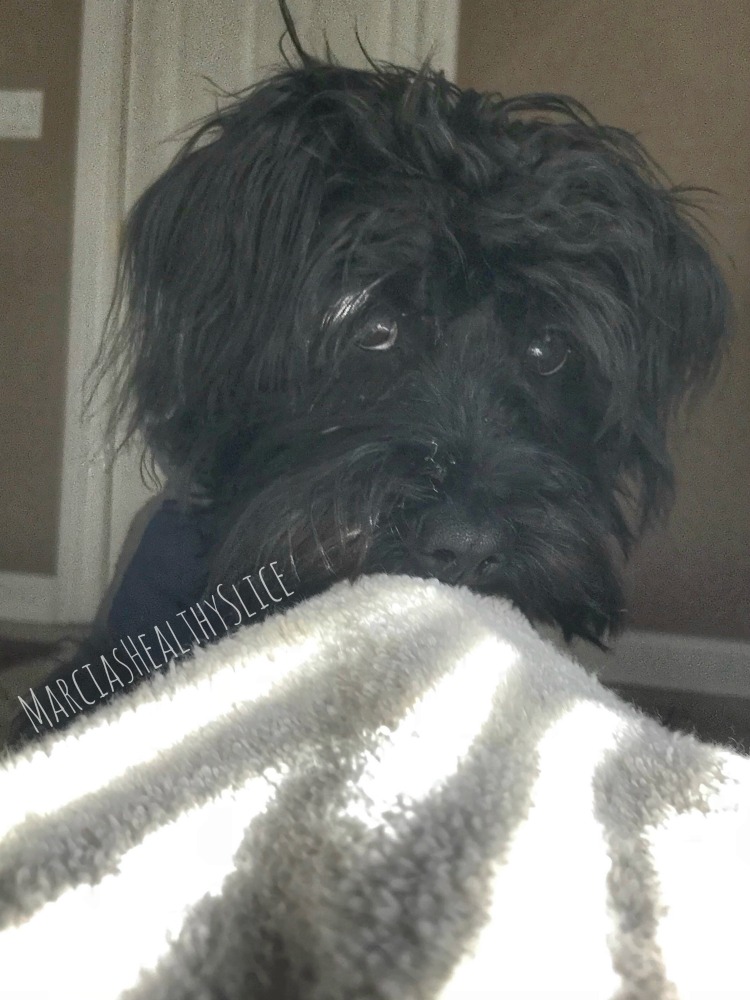 I runfess I've become a water bottle hoarder. But the Ozzypup "culled the herd" so to peak by chewing up every single one he can get his sharp little teeth on. Gone is my irreplaceable Leadville trail race bottle. Gone is my Nuun Chicago edition bottle among a whole slew of others. As much as it hurts to lose my faves, I runfess it's kind of nice to actually be able to shut the cabinet now.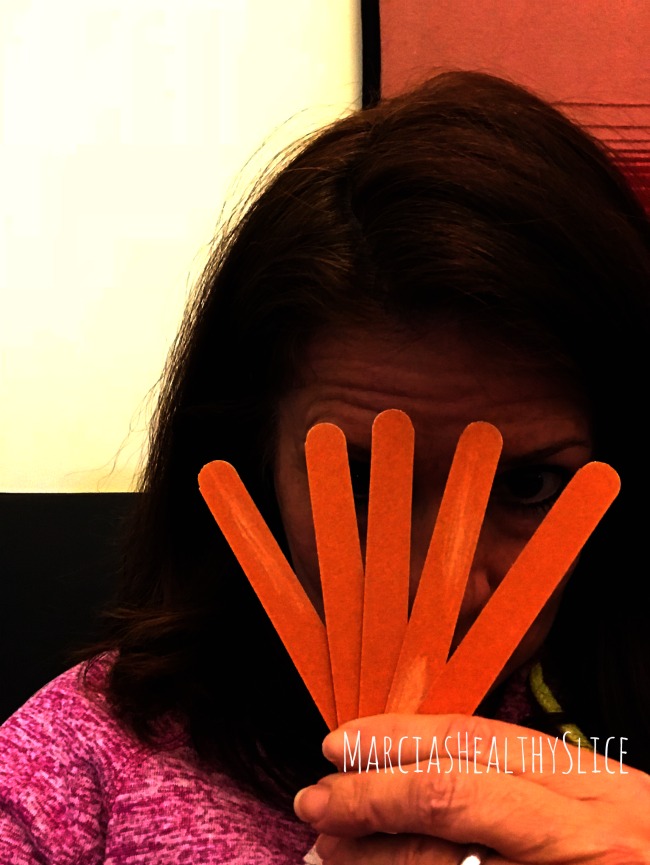 I runfess I was really sad at my neighbor's (and partner in crime at the school bus stop for over 6 years) funeral and may have done more crying than I wanted. But that didn't stop me from stuffing my purse with emery boards found in a bowl in the funeral parlor lobby. One can never have too many nail files….even if they do have the name of a funeral parlor stamped on them.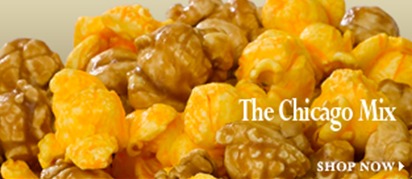 I runfess when I heard Kim and Kanye named their newest daughter Chicago, I thought it was kind of kooky…I mean cool…no kooky. Now if they'd give her "Mix" for a middle name, I'd think that was cool cuz who doesn't love some Chicago Mix popcorn?
Your turn! What have you to runfess this month? Do you like Chicago Mix? What should I make from RFES? Did you enter my giveaway?
I'm linking up with Meranda, Lacey and Rachel for the Friday Five.
Loading InLinkz ...