This week's Tuesdays on the Run Linkup topic is Favorite Race Medals: Maybe you own it? Maybe you covet it? Show us and tell us about your faves. Face it, medals  have evolved over the years. From almost non-existent as recently as a decade ago to elaborate, glowing, spinning works of art these days. Read this post to see the dramatic changes. Honestly I do not envy race directors because the bar is high! I do love good bling as much as the next runner so let's get to the favorites that make my best bling list.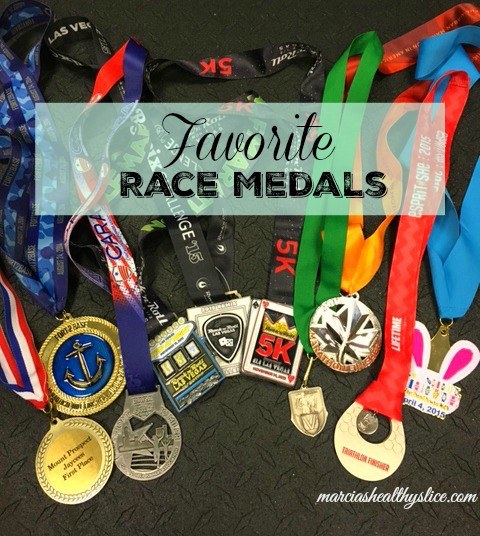 Fave Medals I Own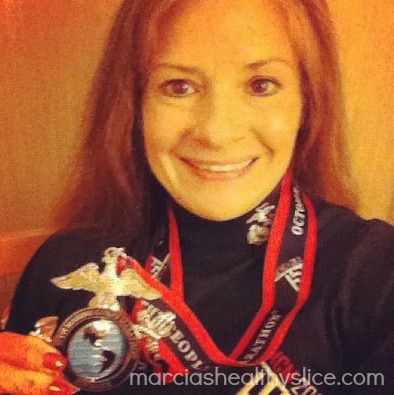 Marine Corps Marathon. I love everything about this race, not least of all the badass medal.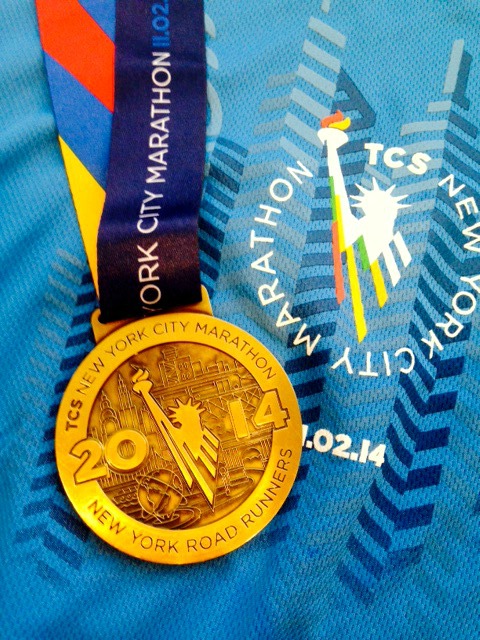 New York City Marathon. Love, love and more love.
Boston Marathon. I'm not sure if I really love the design (who doesn't love a sweet unicorn?) or what this one stands for. While the design stays basically the same, it too has evolved to some extent over the years.
Medals I Covet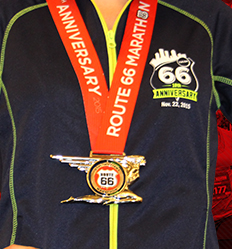 Rt 66 Marathon. I confess I was checking flights and hotels last year. That's how bad I wanted this bad boy.

Surf Side. Seriously how fun are these surfboard medals? Really anything with a beachy or nautical theme is on my wanted list.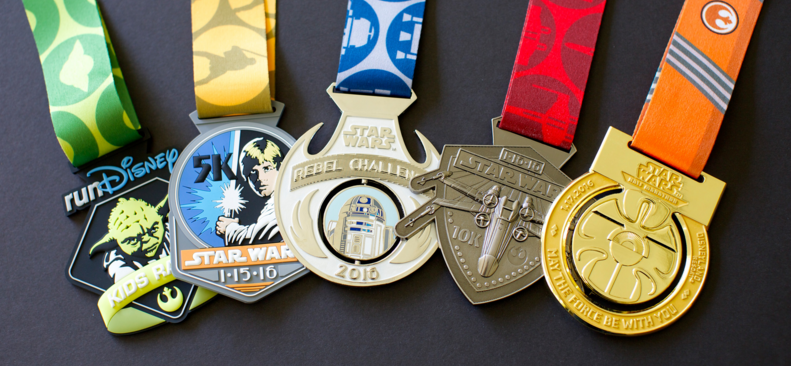 Star Wars. I'm typically not a Disney kind of girl but the Star Wars series? This one speaks to me. I wanted to make this race work this year, alas the Rebel Challenge was long sold out. Asleep at the switch again.
Your turn: What race medals do you absolutely love? Would you choose a race just for the medal?