This week for Tuesdays on the Run, I'm taking inspiration from Janelle, one of my favorite bloggers, and giving myself a "report card" assigning a grade(s) to running (and whatever else) for January. You're invited to do the same, but keep your eyes on your own paper. Just kidding.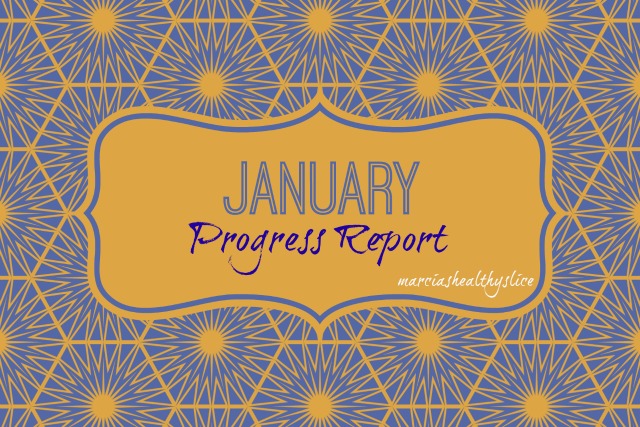 For me this is going to be a little tricky, since A) I'm still rehabbing a pesky hamstring injury and B)I'm taking a runbattical…that's an "off-season" from running where running is a side dish rather than the entree, in case you were wondering.
Running…….N/A
After thinking long and hard about this, I'm taking the not applicable route here. The fact of the matter is I am still running, just not fast (at all) and the mileage is low (57 miles for the month), but that's intentional so do I really deserve a low grade? The answer is no I do not.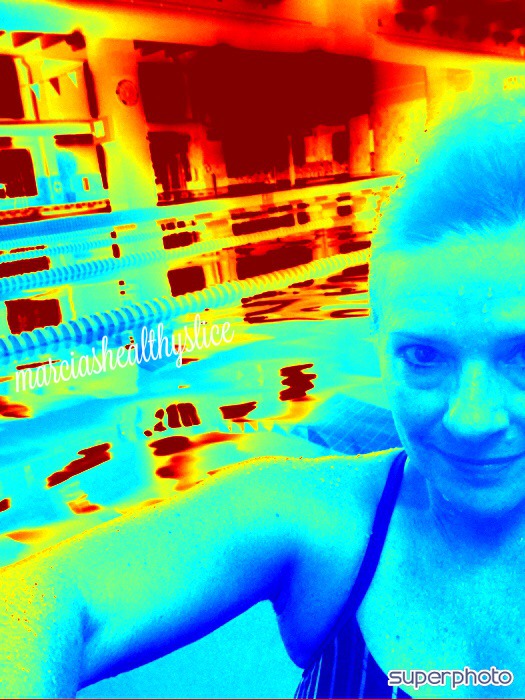 Keep swimming….. B
I wanted to get back in the pool after avoiding it for most of the fall and in January I did just that. Last week I even added in a second swim. But my swims have been short (under 30 minutes, can you blame me?) so I do not deserve top marks. But still a solid effort in my book.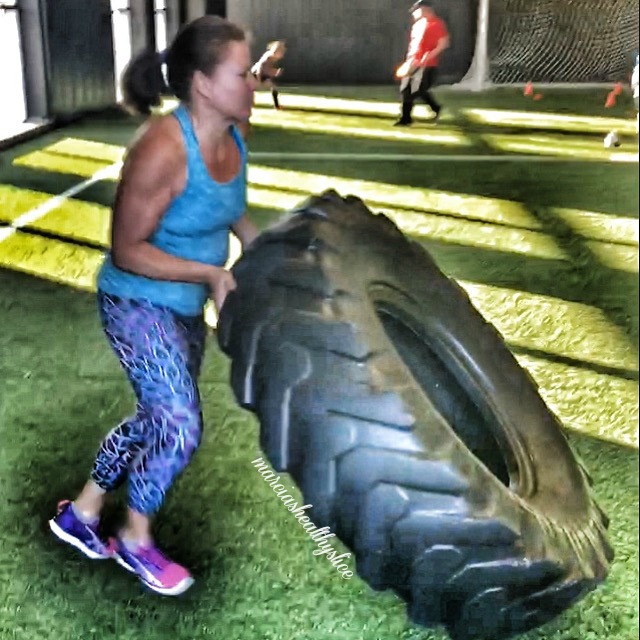 Crosstrain…..A+
Yes I'm totally patting myself on the back here. I am making the most of my running off-season as well as giving my hamstring ample time to heal by pursuing other fitness avenues. Not only have I added a weekly Crossfit workout and hit up the pool, but I found a spin class I love, and it hurts. So. Good. You may be wondering what all this biking and swimming are about. If you guessed triathlon. you'd be right. I'll be dipping my toes back in that water in May. Help me Jesus.
Clean up diet…….A
I'm pretty much a broken record when it comes to wanting to dropping 10 pounds. When I came back from our winter vacay, I buckled down. Hard. I like to call it my Cut the Crap diet (CTC) for short. The handfuls of cereal, a chip or 16 here a spoonful of mac n cheese there. The stuff that doesn't really count until you add it up and it totally does count? I ditched all of it. Given I was just so stellar on eating, one might suspect I was successful on the weightloss front. If you did, you'd be wrong.
Weightloss…….F
Riddle me this: How does one eat unprocessed, nutrient-dense food, journal every morsel as it enters one's mouth, never exceed one's daily goal calorie allotment, most days coming in well under it and still barely nudge the scale in the desired direction? Stay tuned, because I've been keeping something from you, and it's time to come clean.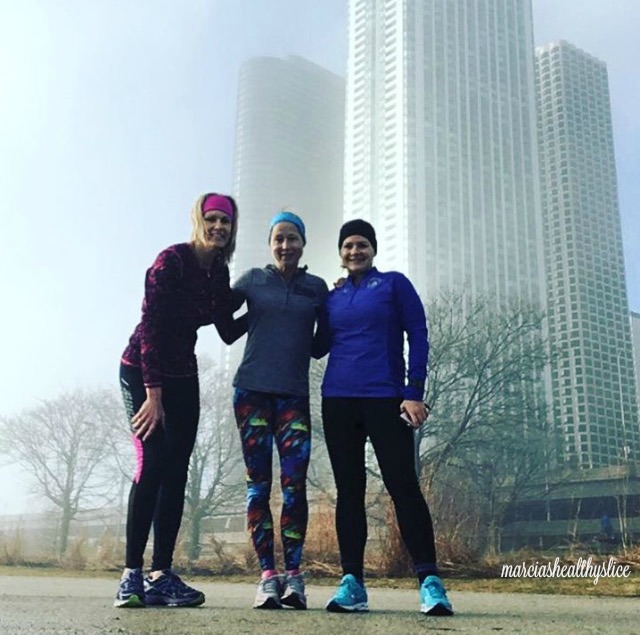 Fun……A
Because I don't want to end this post like a debbie downer, the fact that I enjoyed a blogger meet-up this month, one where the sun actually made a very rare appearance, is definitely grounds for an A in the fun department. Because running friends and sunny days are the best.
How does your January "report card" look? Where did you do well? Where did you fall short?
Loading InLinkz ...