Wow this time of year is SO busy! I find myself saying "if I can just make it through today…"
Good: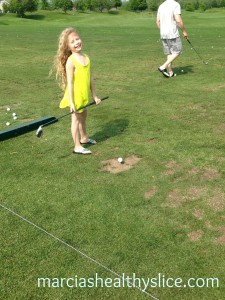 Weather has been gorgeous. Spring has sprung at last! We hit the links for the first time in ages.

Track season is over! Thing 1′s team captured the conference championship and they're being recognized by the board of education this week…yes another event to go to…but a good one!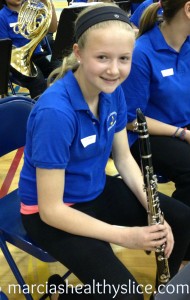 Thing 1′s final concert of the year was last week.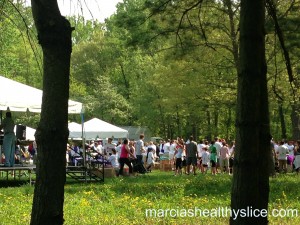 We walked to end Lupus on Sunday. I ran Chicago 2010 on the Lupus Charity team. It was fab. They still have coveted Chicago marathon spots available if you're interested.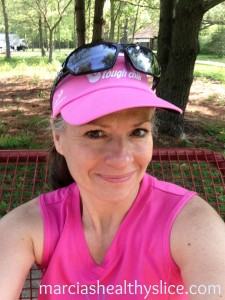 I've been squeezing in workouts. Mostly biking and strength training/corework.
Bad:
Several more volunteer obligations await before school's out. Must learn to say no.
We still have a lingering bug. The stomach flu a couple of weeks ago morphed into lingering colds. While Thing 1 is almost over it, Thing 2 is home with me again, I suspect an ear infection.
I haven't had a decent run or made it to the gym since the Wisconsin Half two weeks ago. This lack of running should make the Soldier Field 10-miler on Saturday very interesting, not in a good way.
Track season may be over but now we're in the thick of ice show rehearsals.
Ugly:
Shoulder pain is still nagging. I haven't been able to run more than a half mile before it hurts.

I did not run the 5k I had scheduled for this weekend. Trying to let the shoulder and lungs rest up.

Caveman and I are both profoundly tired, congested, stressed.
How do you juggle everything at busy times of year?